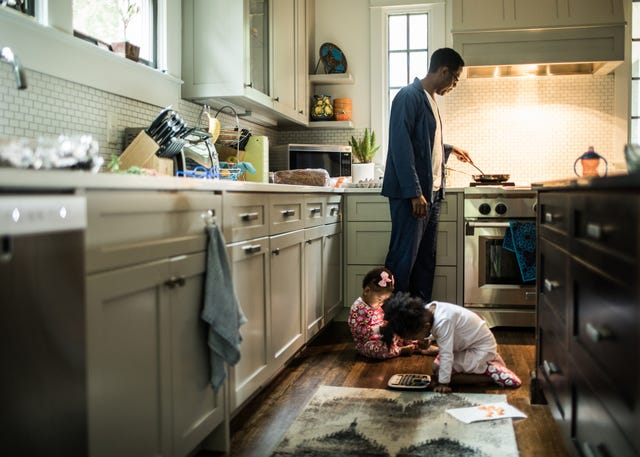 MoMo ProductionsGetty Images
Ah, morning. That peaceful time before work begins when you get to breathe, meditate, and relax. Or, that's what it could be like, if only. If only we had a little more time. If only there were fewer lunches to pack, fewer shoes to find, fewer breakfasts to get on the table.
To that last point, we're all about making life as easy as possible, and that means stocking up on breakfast products that save precious time. From cool gadgets to delicious, hot meals that are on the table in two minutes flat, we rounded up eight essential products that make it easy to have fast and satisfying breakfasts in your life.
---
Quaker Instant Oatmeal Apples & Cinnamon
Made with whole-grain oats, this fiber-rich instant oatmeal from Quaker Oats is a quick and delicious start to your day. There are no added colors, artificial sweeteners, or flavors here, but that doesn't mean this oatmeal is short on delicious apple taste. The warm, comforting smell of apple and cinnamon is more than enough to get the stay started right–and quickly.

---
Personal Blender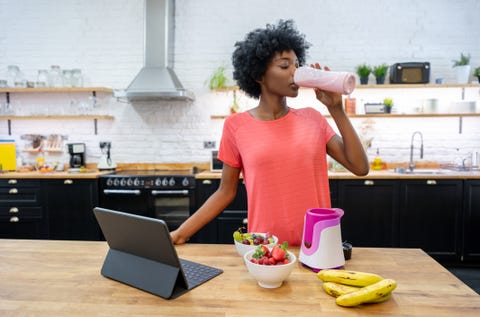 andresrGetty Images
Look for a blender that's battery-charged and that can head out the door with you–especially if you're having one of those mornings. Many of these handy personal blenders are chargeable by power bank or USB power source, so you can make your smoothie at work without missing a beat.
---
Latte Sachet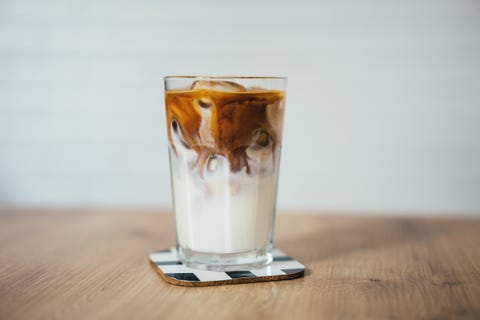 Burak KarademirGetty Images
You don't need a gourmet coffee maker to kick off your day. Single-serve latte sachets, which require little more than hot water, a coffee mug, and your favorite handy utensil, can easily be whisked into a hot drink for a homemade latte without the expensive machine.

---
Reusable Storage Bags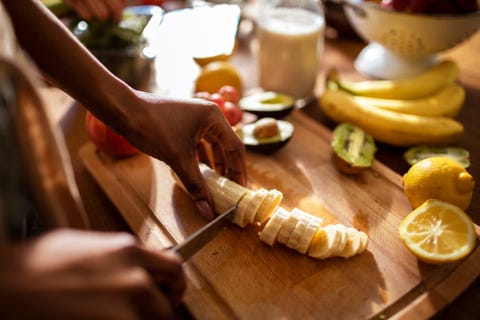 Marko GeberGetty Images
Cutting fresh fruit in the morning can be a real time crusher. Fortunately, reusable storage bags are the eco-friendly solution you didn't know you needed. Slice your fruit in advance, store it in the fridge, and simply grab your prepped bags for breakfast on-the-fly.
---
Quaker Protein Instant Oatmeal Banana Nut
It can be hard to get enough protein in the morning, especially if you're on a tight schedule. But Quaker's Protein Instant Oatmeal packs in 10 grams of protein, as well as 41 grams of whole grains and plenty of filling fiber. Whether you use hot water or milk, this warm and cozy breakfast is ready in two minutes or less, and that means more morning time for you.

---
Milk Frother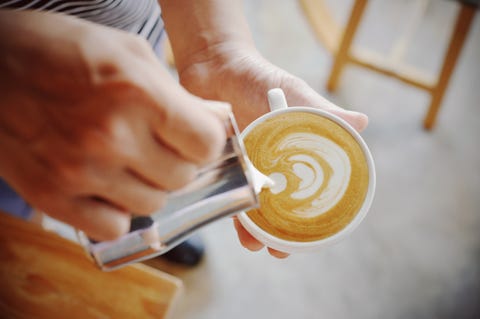 Xthi Chati Wngsu Bl / EyeEmGetty Images
Whether you're a dedicated latte artist or a lover of a quick scramble, a milk frother is the breakfast tool for you. Make yourself a boutique coffee drink in minutes, cook the airiest eggs of all time, or take your cappuccino to go. You can do it all, even if you only have ten minutes to spare.
---
Cordless Kettle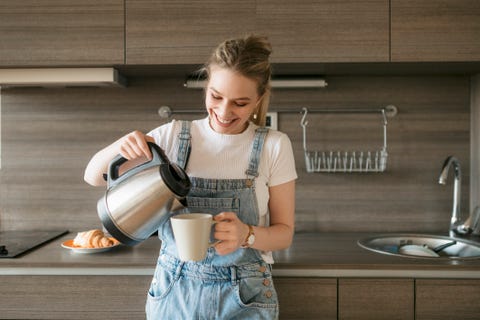 Ivan PanticGetty Images
Get your day going in just minutes with a sleek, speedy, and inexpensive cordless kettle. Most models are cordless, streamlined, can hold about 7 cups of water, and heat to a boil in just minutes, meaning you can get that instant oatmeal going right when you need it. Use the kettle for the morning beverage of your choice or for the satisfying bowl of instant oatmeal you've been craving. Either way, this gadget is a true time-saver.
---
Egg Cooker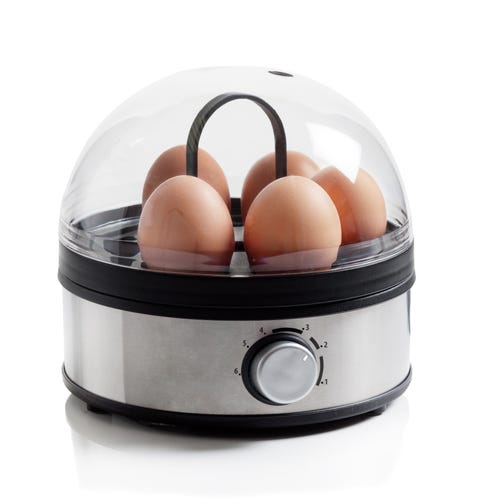 MediaProductionGetty Images
Whether you're cooking breakfast for seven or breakfast for one, an egg cooker will move with you on those busy weekday mornings. Cook multiple hard-boiled or soft-boiled eggs, a bevy of scrambled eggs, poached eggs, or individual omelets. It's all regulated by a single start button and takes no longer than a few minutes.
This content is created and maintained by a third party, and imported onto this page to help users provide their email addresses. You may be able to find more information about this and similar content at piano.io