A few big hitters and indie curiosities
Amazon Prime members have nine more free-with-their-subscription PC games to claim this month, as Prime Gaming is giving out titles like Jedi: Fallen Order, Total War: Warhammer, and even the peculiar ecosystem game Paper Beast throughout January.
Here's the list of free-to-keep games, which will be claimable until February 1, 2022.
Abandon Ship
Fahrenheit: Indigo Prophecy Remastered
In Other Waters
Paper Beast – Folded Edition
Star Wars Jedi: Fallen Order
Total War: Warhammer
Two Point Hospital
World War Z: Aftermath
WRC 7 FIA World Rally Championship
There was a lot of interest in Prime Gaming's December 2021 freebies, which included highlights like Frostpunk and Journey to the Savage Planet. Overall, the January lineup is about the same quality level, or maybe even higher depending on the gaps in your backlog.
I was just thinking about when the potential (but surely inevitable) sequel to Jedi: Fallen Order might reveal itself. Funny enough, we kind of had a fakeout moment recently — at least I did. I can't be the only one who saw the flashy CGI trailer for Star Wars Eclipse only to slowly realize it wasn't another Fallen Order and, in fact, it was a (oh boy…) Quantic Dream production. I haven't felt that much whiplash at a live news event in a long time.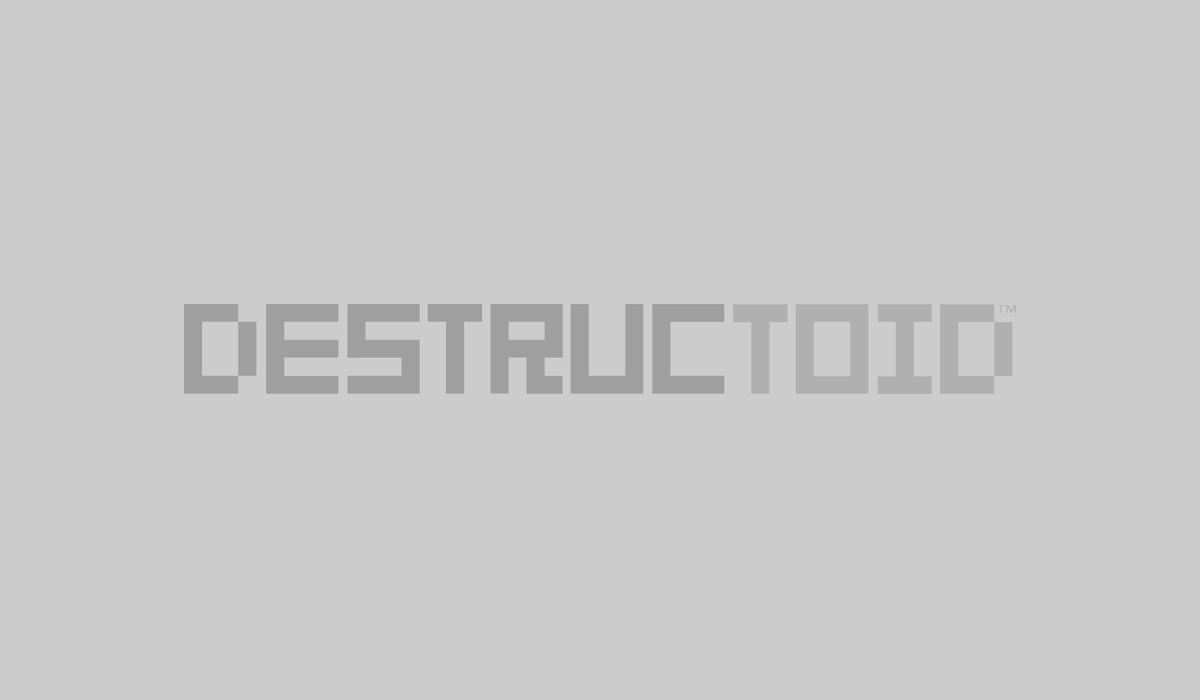 [In Other Waters]
But I'm getting away from the point here — Jedi: Fallen Order is worth playing, especially for free, and that's not always a guarantee in the realm of modern Star Wars video games. I'd also encourage everyone to look into In Other Waters (a very artistic game set in an alien ocean), Two Point Hospital (if you have a soft spot for Theme Hospital), and also Paper Beast (VR is optional!) and Total War: Warhammer if either of them speaks to you.
I mean, really, just claim everything. But think about actually playing those games.
(Do note that you'll need to use Origin and the Epic Games Store to access a few of these free PC titles, though the rest are a bit simpler to set up and start playing.)
As far as extras, Prime Gaming is giving out the usual assorted range of in-game content, including the Protector Bundle in Fall Guys, the Rose Gold Bundle in Apex Legends, the Prime Gaming Reward Bundle in Battlefield 2042, the Queenbreaker Exotic Bundle Drop in Destiny 2, and a free Epic Wildcard in Legends of Runeterra, among other trinkets.
It's wild to consider how much stuff is floating around for any given game these days.
Jordan Devore
Jordan is a founding member of Destructoid and poster of seemingly random pictures. They are anything but random.