From seas to mountains: Meet our 2021 Travel Photo Contest winners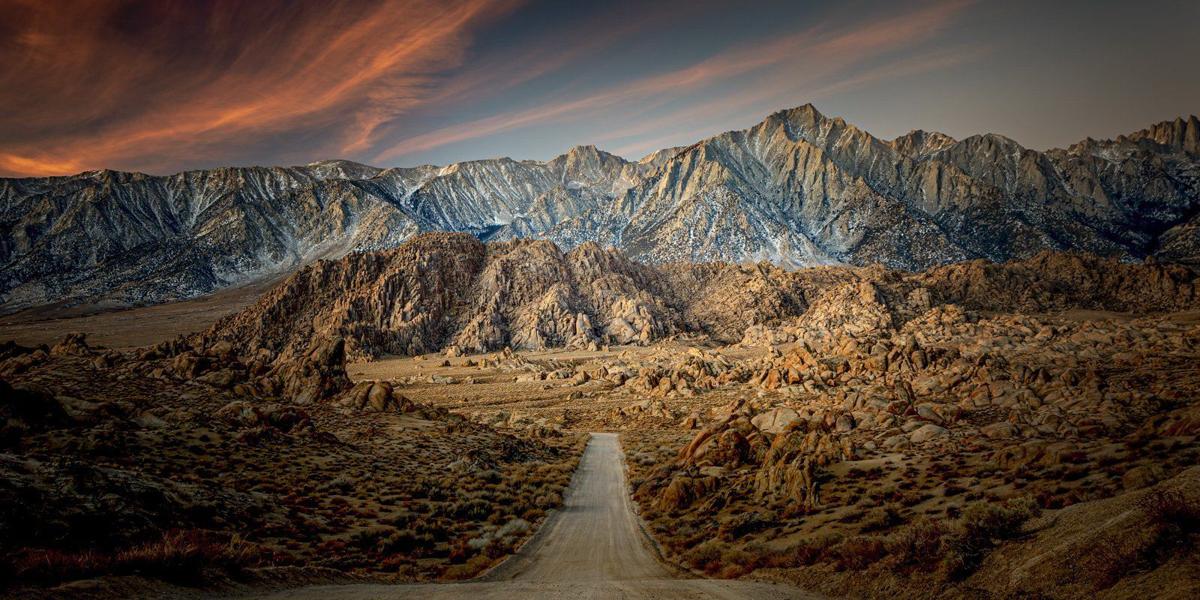 By Amy Bertrand St. Louis Post-Dispatch
'I don't know how a photographer, an artist or a writer for that matter sees something and just knows they want to capture it; it's just something that happens. It captures their eye or their imagination," says Allen Ahner, 75, of Kirkwood.
That's how he felt about a road into the mountains he saw on a two-week vacation out west.
To be fair, the photography enthusiast was there to take photos. He and his wife flew into Las Vegas, rented a car and stayed a few days outside of Death Valley. A photographer friend had told him about the Alabama Hills National Scenic Area in California, to the west of Death Valley and the small town they stayed in: Lone Pine.
So many films have been shot in the area ("Django Unchained," "Gladiator" among them) that the road in the photo is actually called Movie Road.
As soon as Ahner saw it he knew he wanted to photograph it. He woke early and headed out before sunrise to get the perfect shot. "My wife puts up with it," he jokes.
"I like the way my eye is just drawn right into it. As soon as I came to that road at the end there I was like wow this is pretty cool."
He used is Canon 5D Mark IV to capture the shot. "The terrain is just unbelievable. … I generally try to find some spots where I can find iconic shots but something unique, and that's the hard part."
Our Travel Photo Contest judges agreed that the shot was pretty spectacular. His photo, out of nearly 600 entries, was awarded first place in our annual contest.
"The colors and the detail of the terrain and mountain was absolutely stunning and having the road in the middle provide a nice contrast," said one of our judges, Gary Hairlson, the Post-Dispatch photo editor.
Ahner has been involved with St. Louis Camera Club since 2016. It's a group of mostly amateur photographers who meet weekly to compare photos, listen to critiques and hear guest lectures. "It's been a big learning experience for me," he says.
This is not Ahner's first time placing in our travel photo contest. He won second place in 2014 with a photo of a mother and her daughters in a field of lavender in Oregon.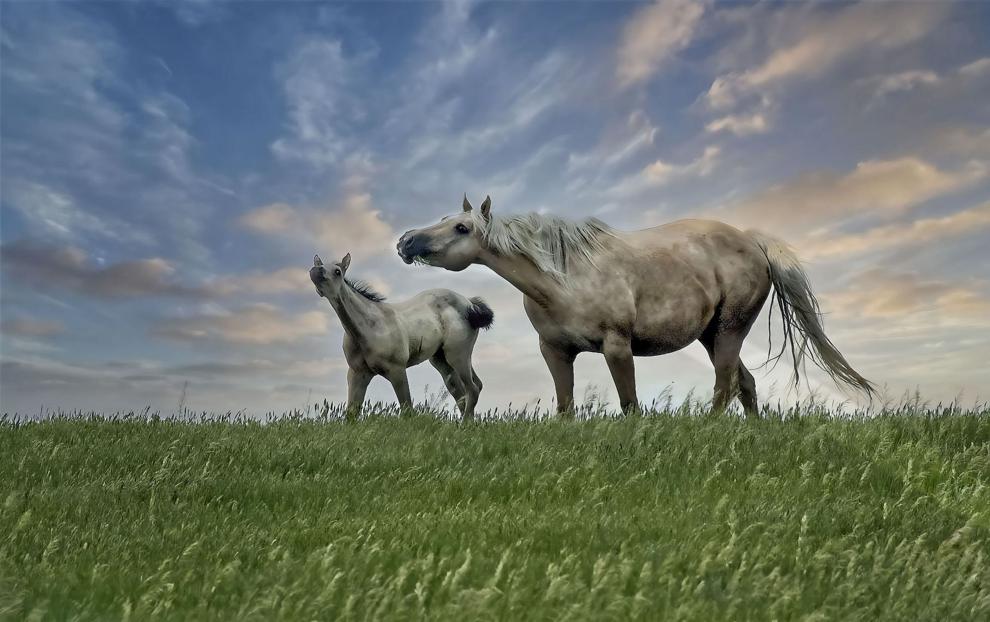 2nd place
South Dakota by Diane Kroupa, 82, Oakville
Diane Kroupa and her husband, Richard, travel to South Dakota every June. "I just love South Dakota," she says. "The people there seem to be all-American, patriotic, just so considerate and respectful of other people."
Diane likes to take photos of the places she goes. On a June day, she was out near Vale, South Dakota, taking shots of a one-room schoolhouse.
"And then up on the hill behind me were these two horses, a mom and a baby."
She had been shooting with her Canon 5D Mark II, but grabbed her 70 mm lens when she saw the horses.
"I didn't know if they were wild or if someone owned them, but I wanted to get the photo.
"I like the way the mother and baby were interacting; you can tell she was trying to teach him something."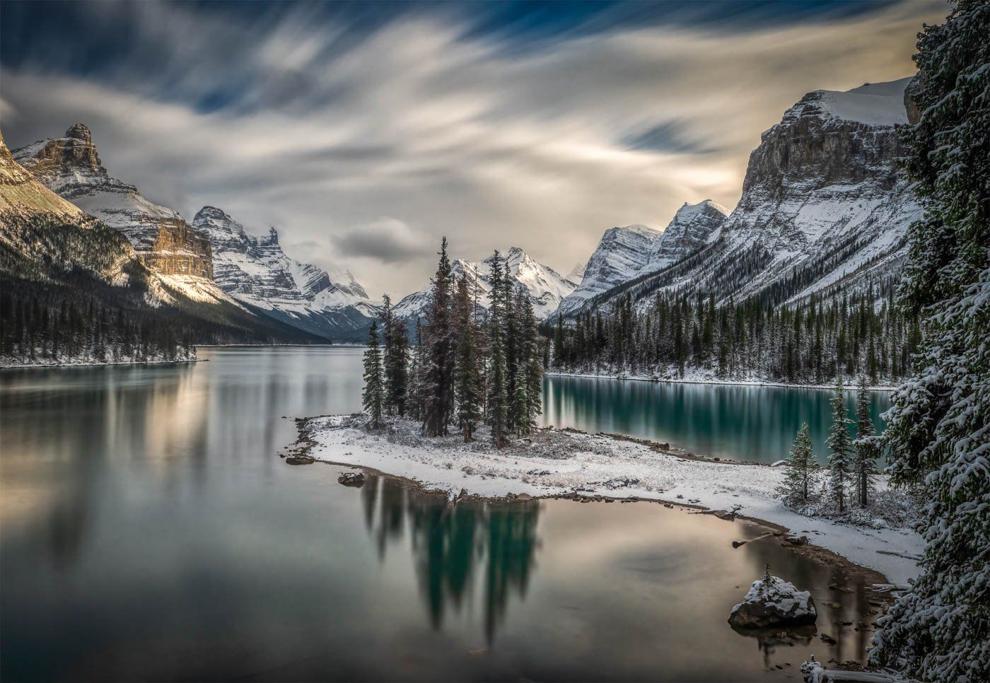 3rd place
Alberta, Canada, by Dale Miller, 67, Edwardsville
Dale Miller, and his wife, Marilyn, both photography enthusiasts, traveled to the Banff-Jasper area of Alberta Canada for three weeks in October.
The photograph is of Spirit Island on Lake Maligne in Jasper National Park in Alberta. "According to the park rangers, no one really knows where the island got its name, only that it is still considered by the First Nations of Canada to be a sacred place," Dale Miller says. "No one, but First Nation is allowed on the island itself, which is actually a benefit for photographers like us."
You can get to Spirit Island only by canoe or kayak (a five- to eight-hour journey each way) or by taking a cruise. The Millers opted for the cruise.
"The late afternoon cruise left us with high potential for great light. I used a long exposure of about 2 ½ minutes to get the clouds to streak to give this magical place a little more mystique.
"I really like the flow of the clouds that the long exposure created."
Marilyn's photo from the same trip is one of our honorable mention winners.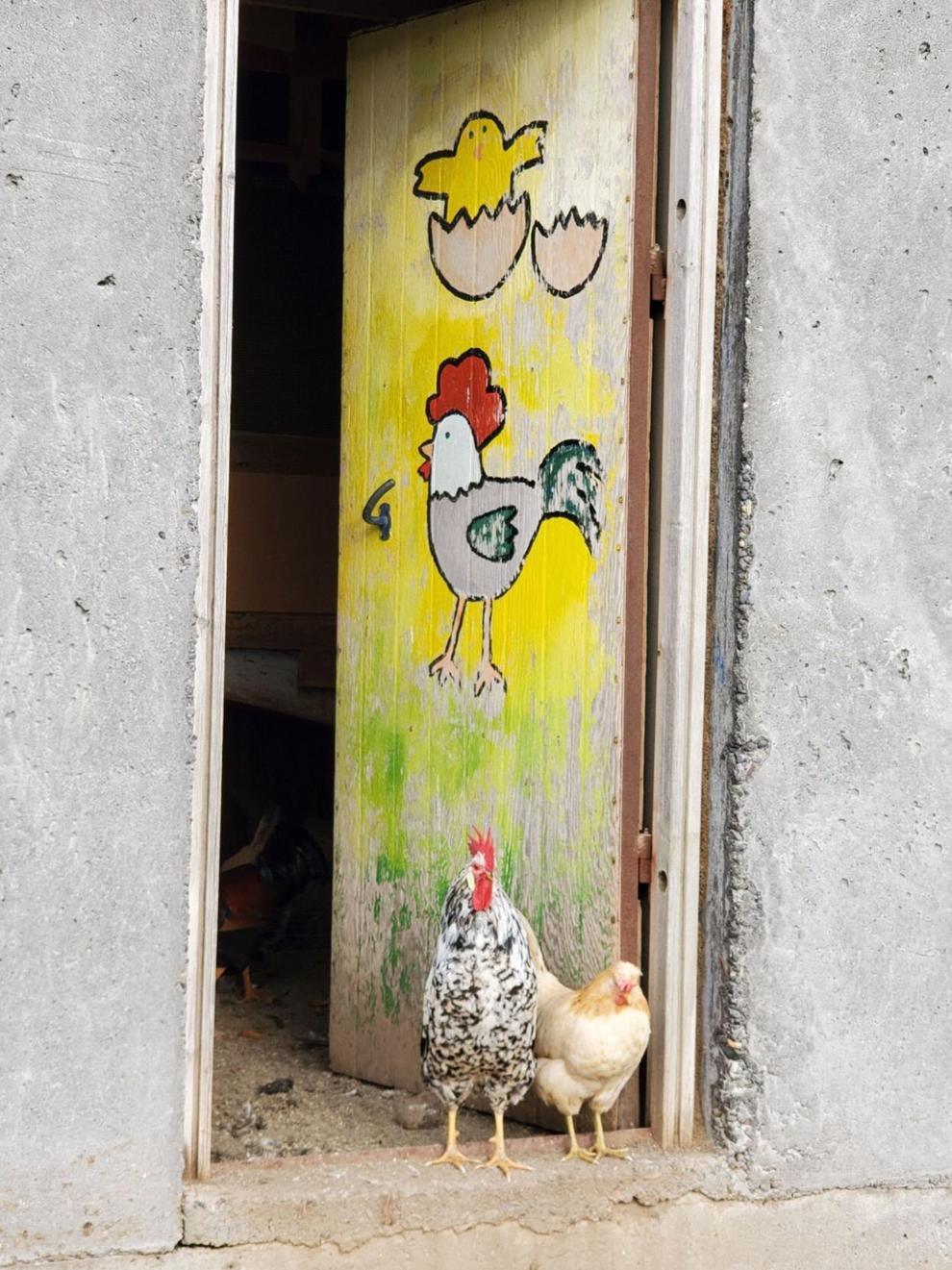 4th place
Western Iceland by Ann Tucker, 55, Kirkwood
Ann Tucker traveled with three friends in October with Iceland Exclusive Travel, which put together a package for the women. They saw the Blue Lagoon, drove the Golden Circle, stayed at the Lava Lodge and saw the Northern Lights, a bucket list item for Tucker.
"Iceland is a magical place, beautiful scenery and just the nicest people," she says.
On their last full day of the trip, their guide was taking them to sights along the Golden Circle. They decided to stop at the Haafell Goat Farm in Western Iceland.
"We got to hang out with the Icelandic goats (some of which were famously featured in 'Game of Thrones') and just wander on this lovely farm," says Tucker.
"I took this picture as we were walking from the goat barn. There were quite a number of chickens, and they were all very friendly and eager to be photographed. These two in particular seemed to just be enjoying the day from their front stoop, curious about the American women who stopped to look around. I loved this particular picture for how whimsical it is, with the colorful painting on the door reminding me of the two standing right there."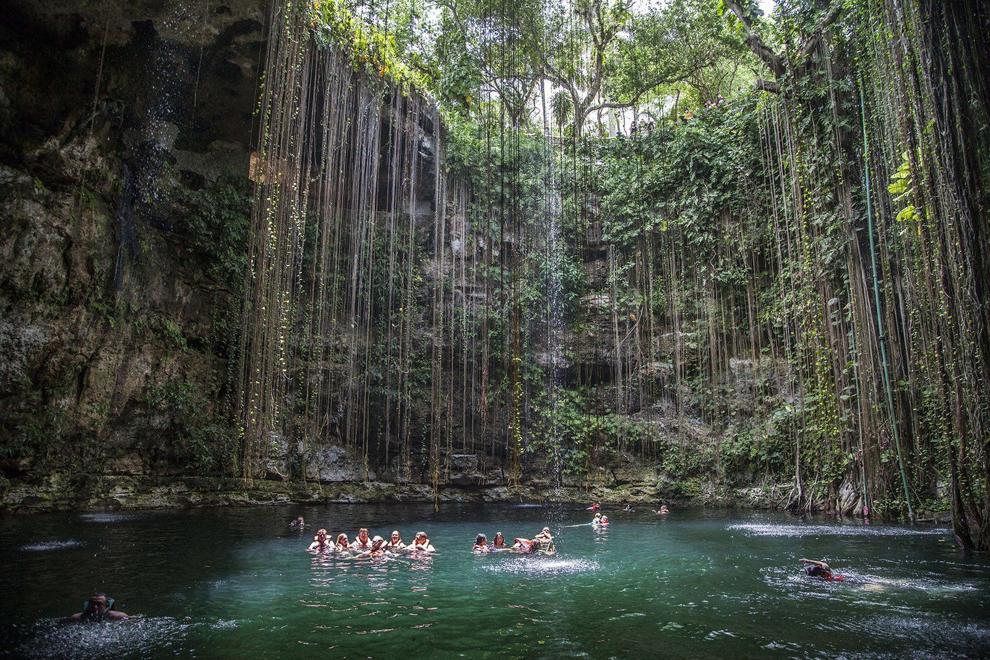 5th place
Mexico by Patrick Tenny, 67, Villa Ridge
Tenny and 24 members of his extended family flew to Cancun, Mexico, in June because resort prices were so affordable after 15 months of pandemic shutdown. During the weeklong stay, a small group rented a car and traveled to the Mayan ruins, Chichen Itza, with a stop at the nearby cenote, Ik Kil, where the family took a dip in the cool waters of the sinkhole.
Even though Tenny and his wife, Leslie, drove 19,000 miles and tent camped at 36 National Parks during 2021, he says he chose his submission because he had never seen a cenote and didn't believe a photo of one had been submitted previously in the contest.
"I had 15 National Park photos I wish I could have submitted, but the cenote seemed most unique."
Tenny was a third-place winner in our contest in 2013 and won honorable mentions in 2012 and 2017.
Honorable mention winners
2021 Travel Contest
2021 Travel Contest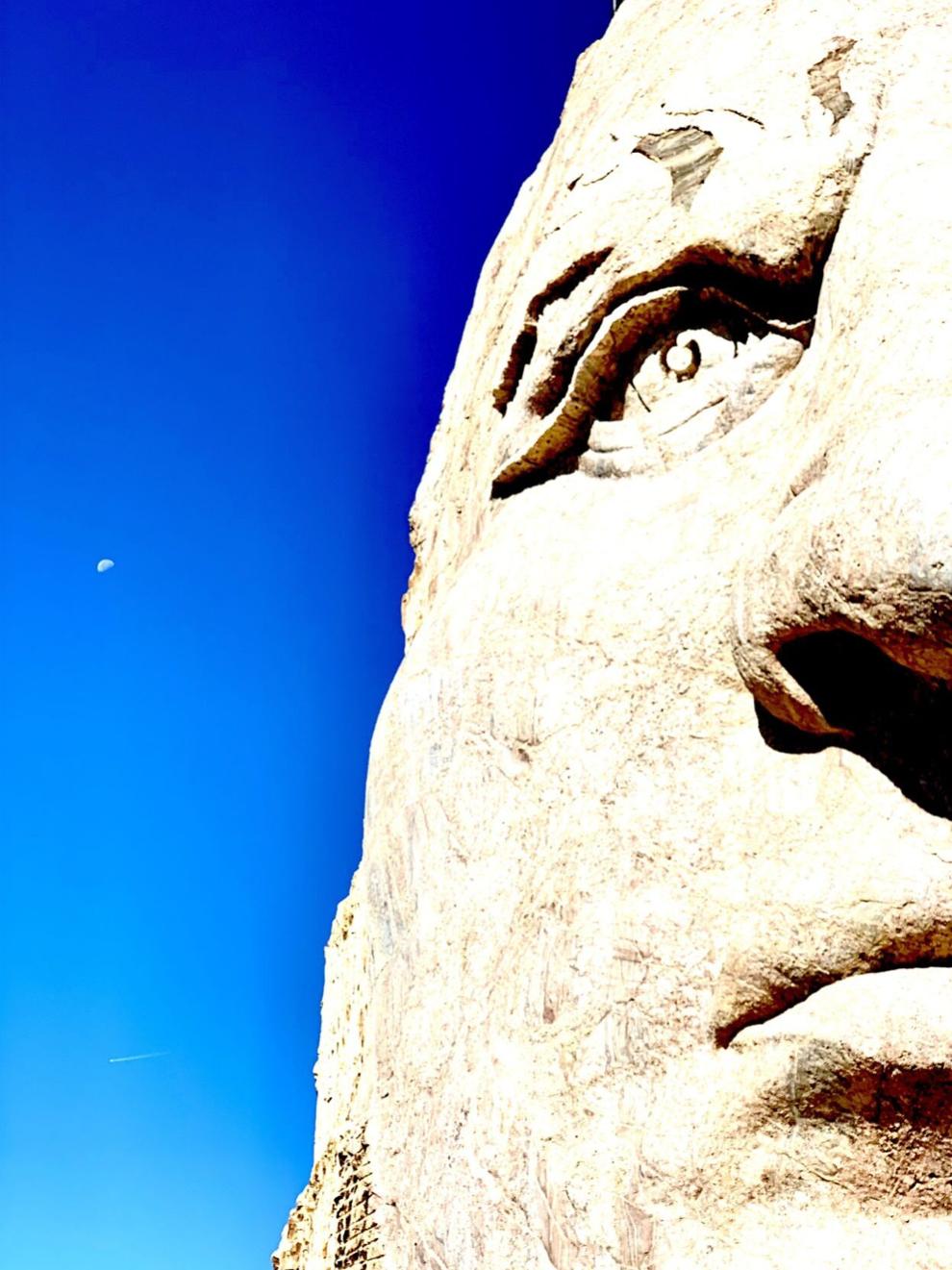 2021 Travel Contest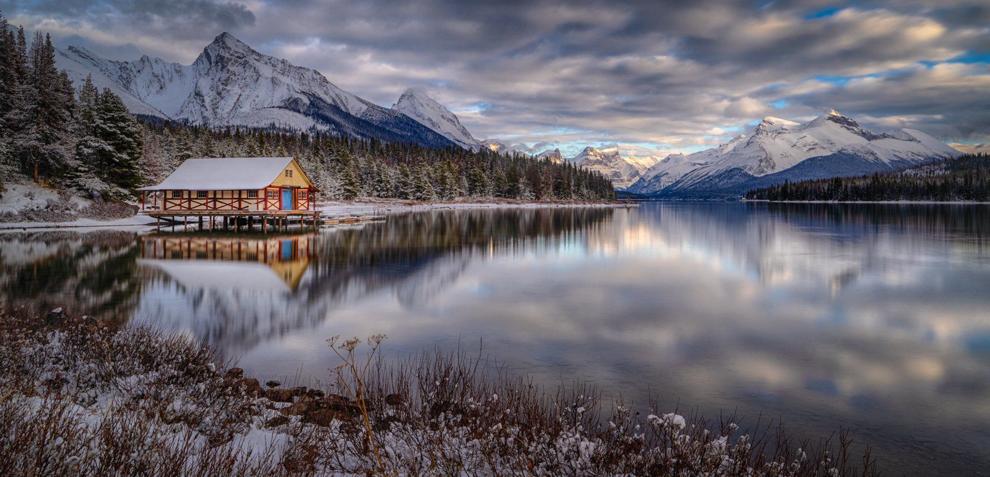 2021 Travel Contest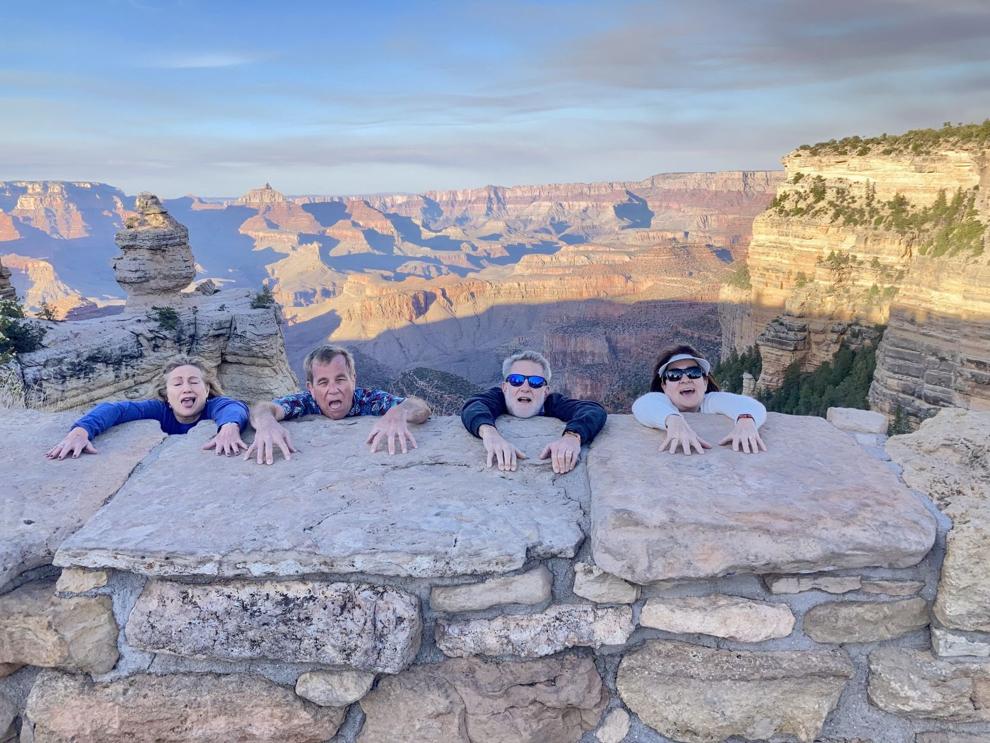 2021 Travel Contest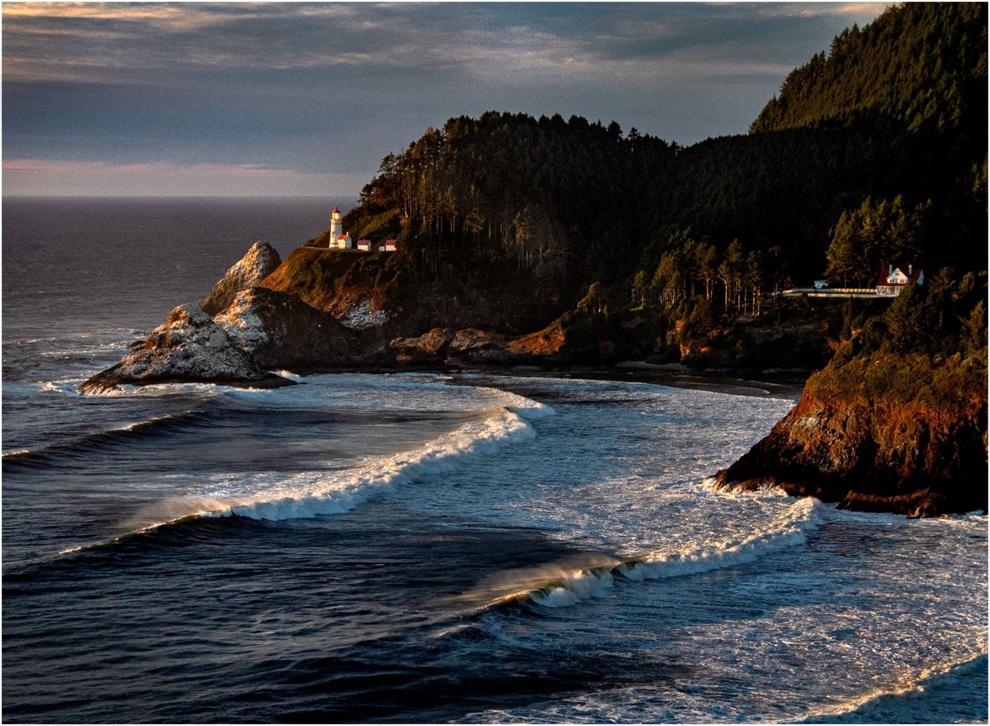 2021 Travel Contest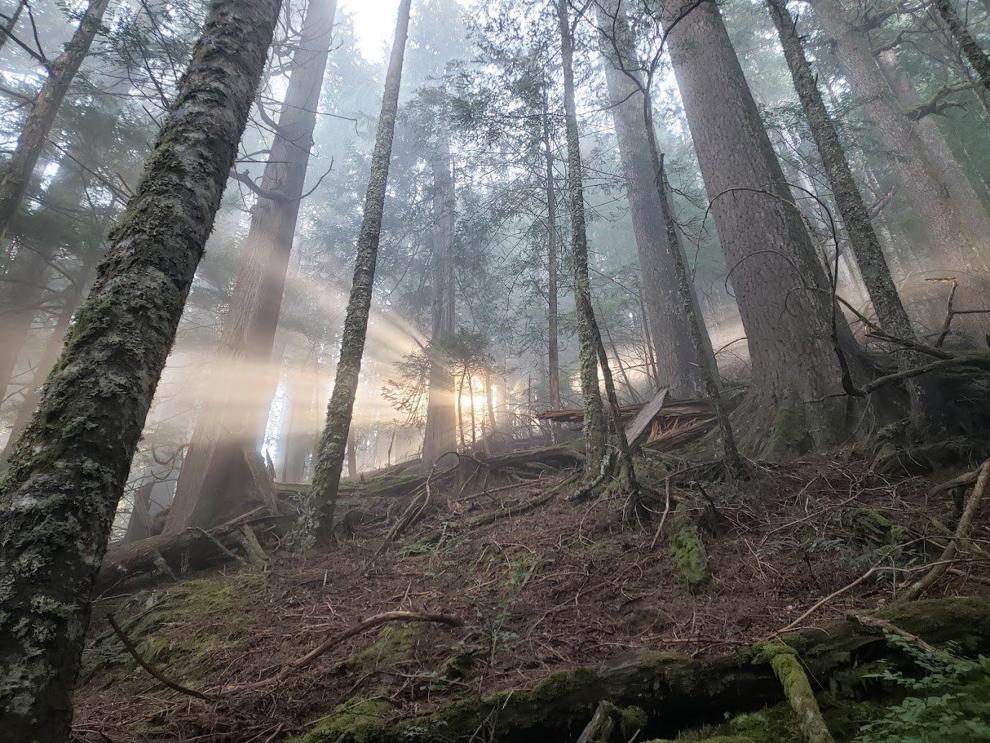 2021 Travel Contest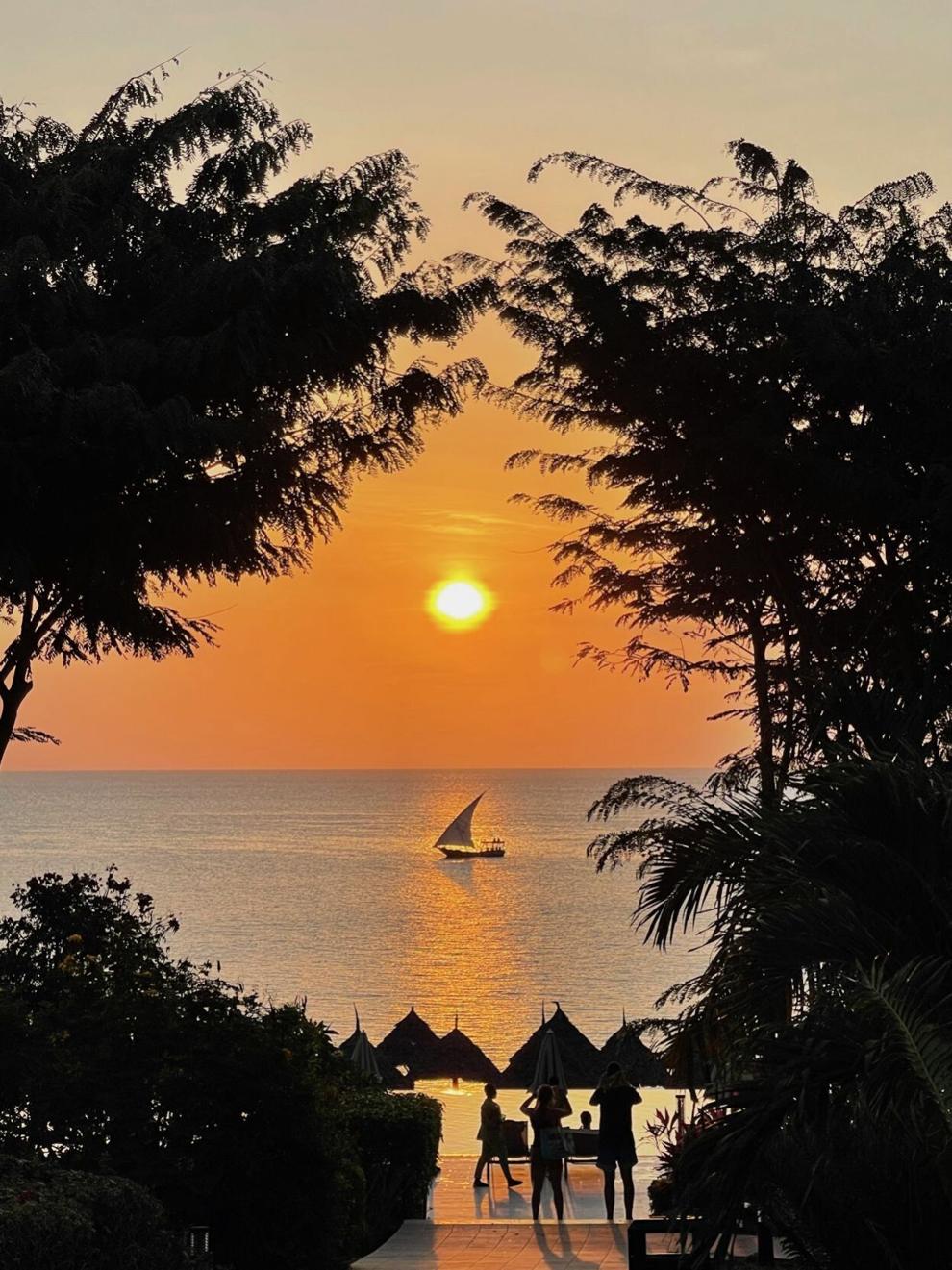 2021 Travel Contest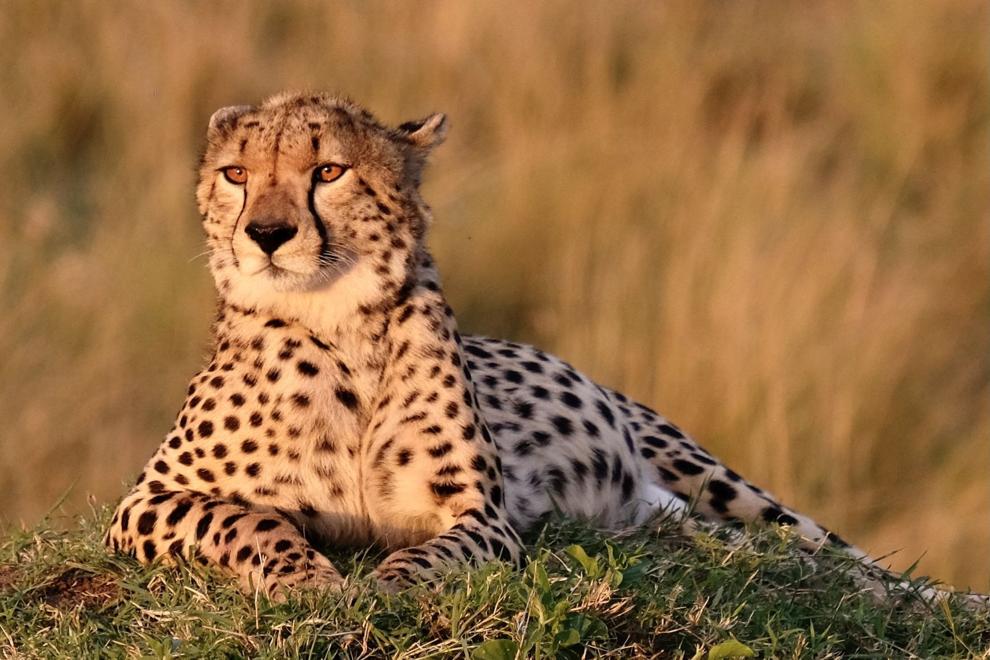 Stay up to date on life and culture in St. Louis.