Jenna Dewan is giving her fans an intimate glimpse into her life! The actress and dancer shared images of her in a swimsuit in an infinity pool, overlooking the ocean. "Views and places that heal," she captioned the image and a video. How does the world's biggest Janet Jackson fan (she started her career as a backup dancer) and star of The Rookie and Superman & Lois (she plays Lucy Lane) keep herself so fit? Read on to learn about 7 of Jenna Dewan's top tips for staying in shape and the photos that prove they work—and to get beach-ready yourself, don't miss these essential 30 Best-Ever Celebrity Bathing Suit Photos!
Jenna hasn't relied on one type of workout to keep herself fit over the year. She recently explained to Women's Health Australia that her approach to fitness has changed over the past few decades. Now that she is in her 40s, "the focus is muscle training with Pilates, plus hiking with friends," she said. "I've turned my garage into a gym. I do a lot of workouts off the Mirror [an interactive smart gym with real-time feedback] and I have a Soul Cycle bike. I also do regular privates over Zoom with my Pilates instructor, Kim Carruthers. She's a secret weapon and how I keep my muscles where they should be."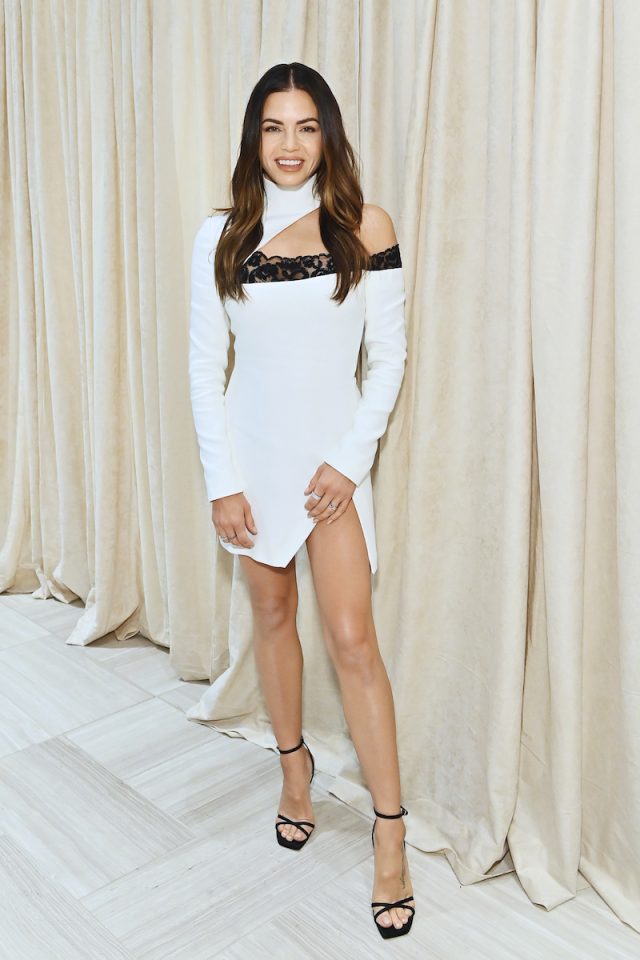 Jenna is a big fan of the mental health benefits she gets from breaking a sweat. "Sometimes I'll have gone a few days [without a workout] and I wonder, 'Why do I feel a bit more anxious than normal?' [Then I realize] 'Oh wait, you haven't moved your body,'" she explained to Women's Health Australia. "I had two cesareans and that period of time where you're not really walking well is difficult; my focus was on just surviving and taking care of my beautiful babies. But when I start to feel anxious, my first check-in with myself is, 'When have you moved your body recently?'"
Self-care is a big priority for Jenna and maintains that it helps control her anxiety. "The things that help me are working out, moving, dancing, walking, getting fresh air or even taking 10 minutes to go in another room, to do anything, something just for yourself. I am also a huge fan of baths at night. That really helps me, locking everyone out of the bathroom for a bath all to myself with my oil and my salts and music to relax," she said.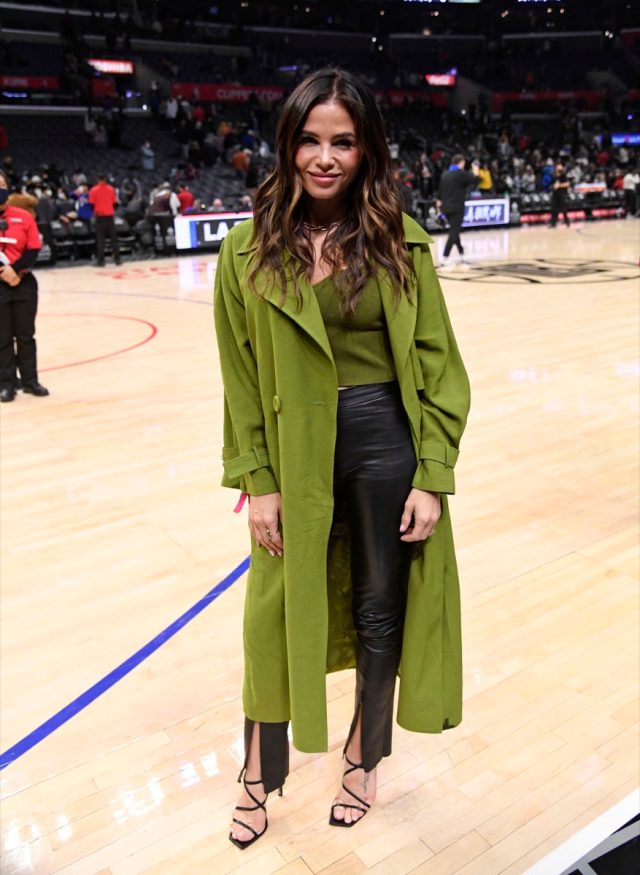 Jenna is all about healthy eating, most of the time at least. "I believe in eating 80/20," she revealed to Us. "I do 80 percent as healthy as possible — vegetarian and vegan, as healthy as I can." She consumes "lots of vegetables and lots of smoothies" but allows herself a little room to cheat. "And then 20 percent I'm eating Mexican food if I want it," she said. "You know, I've gotta be able to indulge and have a glass of wine and feel good in that way, so that helps me not be so strict and so focused in one way." 
Jenna is one of the many stars who drinks hot water and lemon in the morning and also has a few more healthy rituals she follows. "I love healthy living," she said. "I've taken quite a lot of supplements, I make quite a lot of smoothies. I'm, like, really about trying to keep myself in balance and healthy as much as possible."
"I love 45-minute power workouts," she told Women's Health. "I get in, do my thing, and then I'm able to go pick up Everly from school. It gives me energy."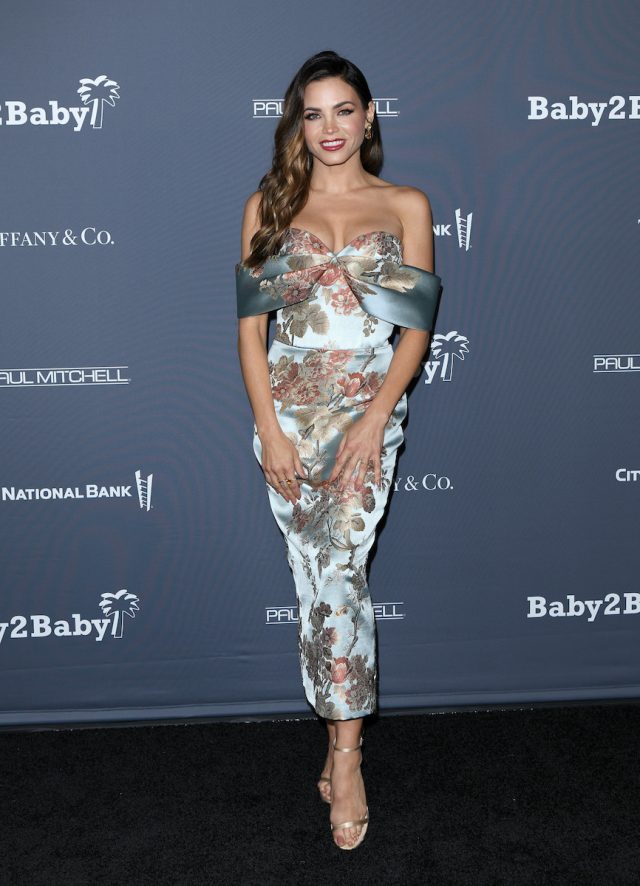 "I work my literal ass off for my ass!" Jenna told Health about the hard work she puts in to keep her booty in shape. "That's the way it is. When you dance all the time, you're constantly using that muscle. When you stop dancing that much, that's the first thing that goes. So, we focus a lot on that because everyone likes a perky butt."