$440 million buy expands Maverick's footprint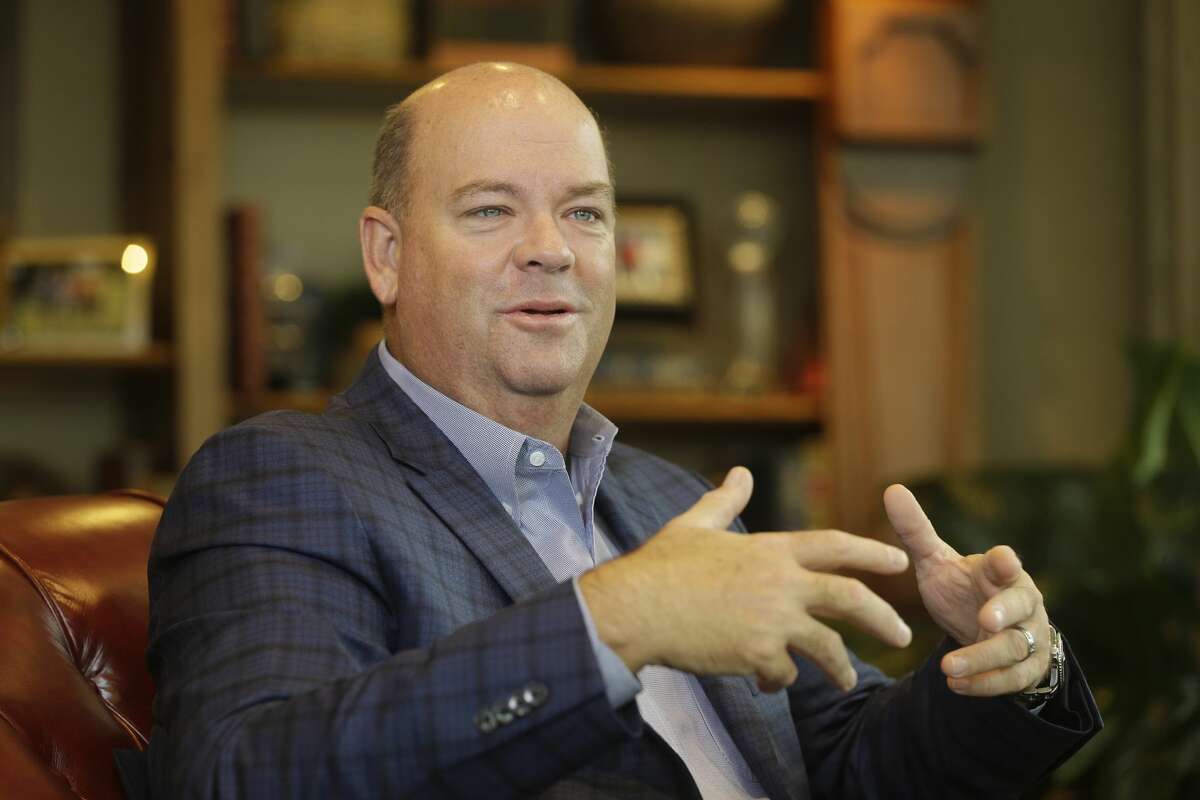 After spending approximately $20 billion to greatly expand its Permian Basin footprint with the acquisition of Concho Resources and Shell's Permian assets, ConocoPhillips is making some adjustments to its portfolio.
In a recent earnings call, ConocoPhillips Chief Executive Officer Ryan Lance told analysts that last year the company generated $300 million in proceeds from the sale of noncore assets and recently agreed to sell additional properties. Combined, he said, those transactions reduced both the average supply cost and greenhouse gas intensity of ConocoPhillips' more than 20-billion-barrel resource base and puts it on track to achieve $4 billion to $5 billion in divestitures by 2023.