The impact of an Olympic duo was the No. 1 story of the year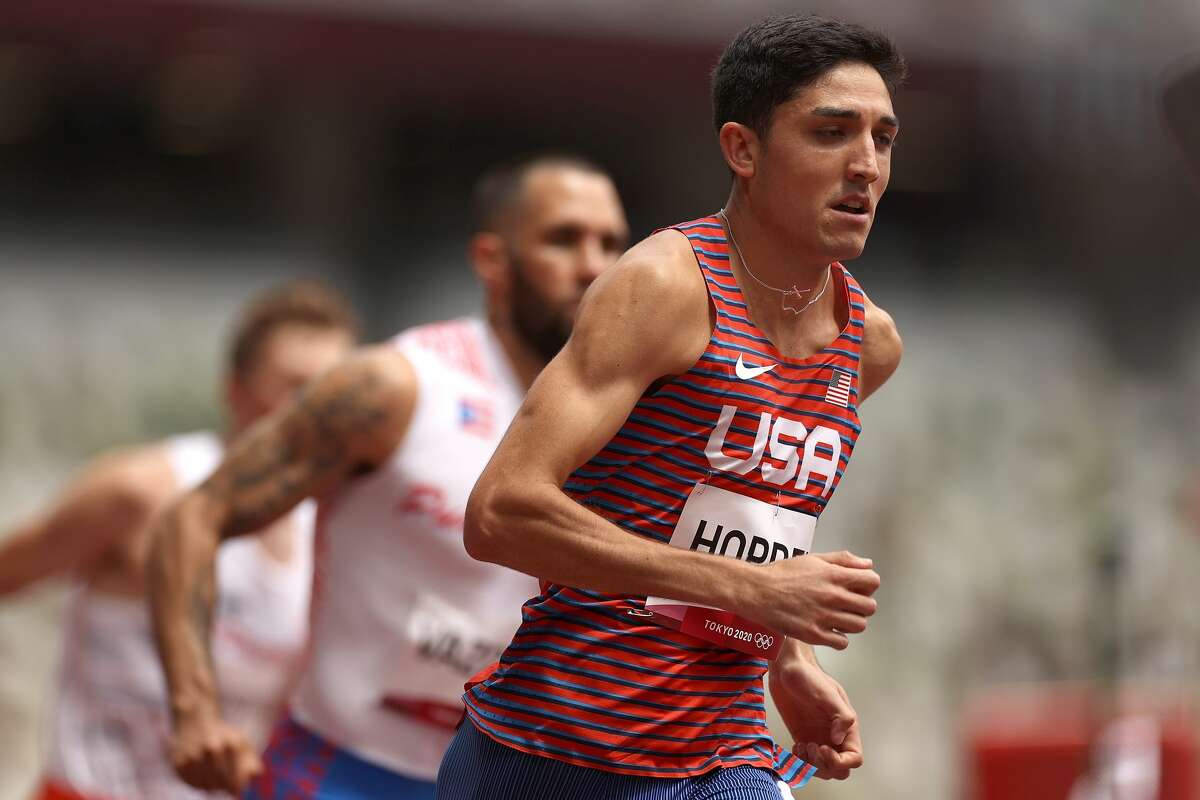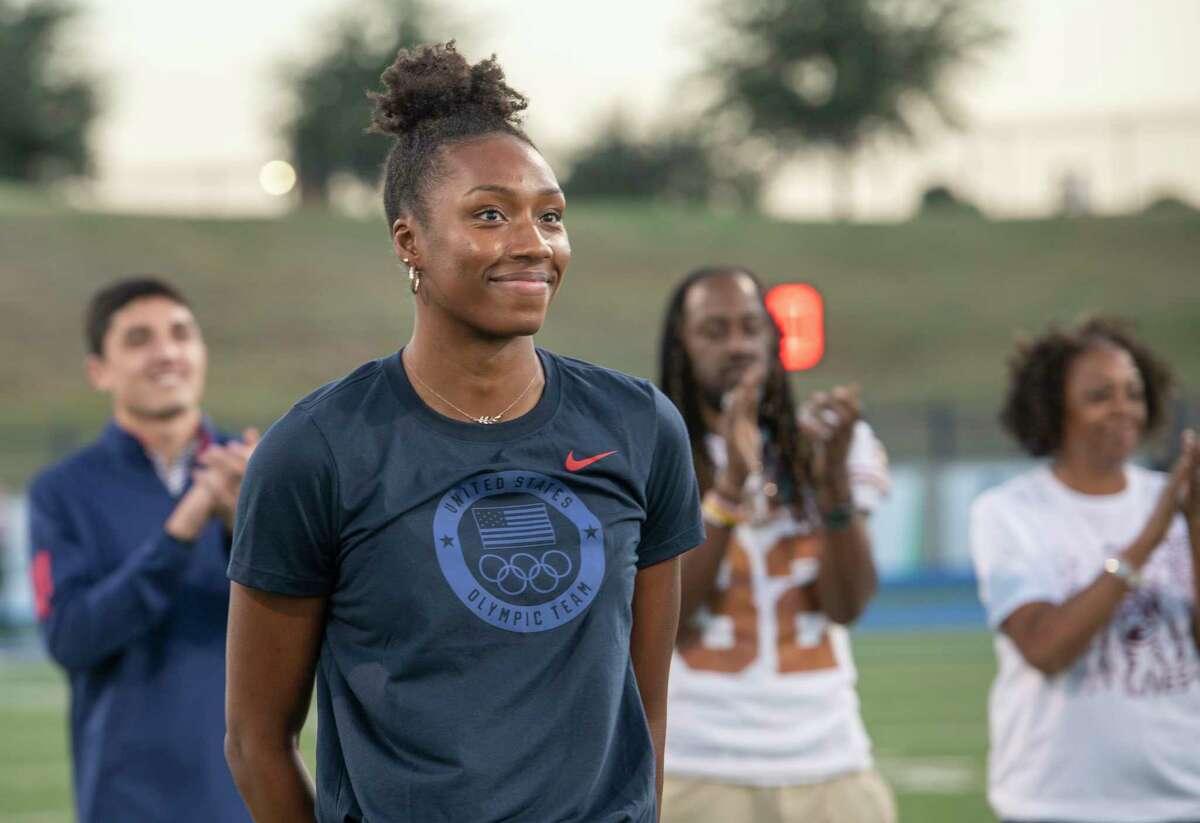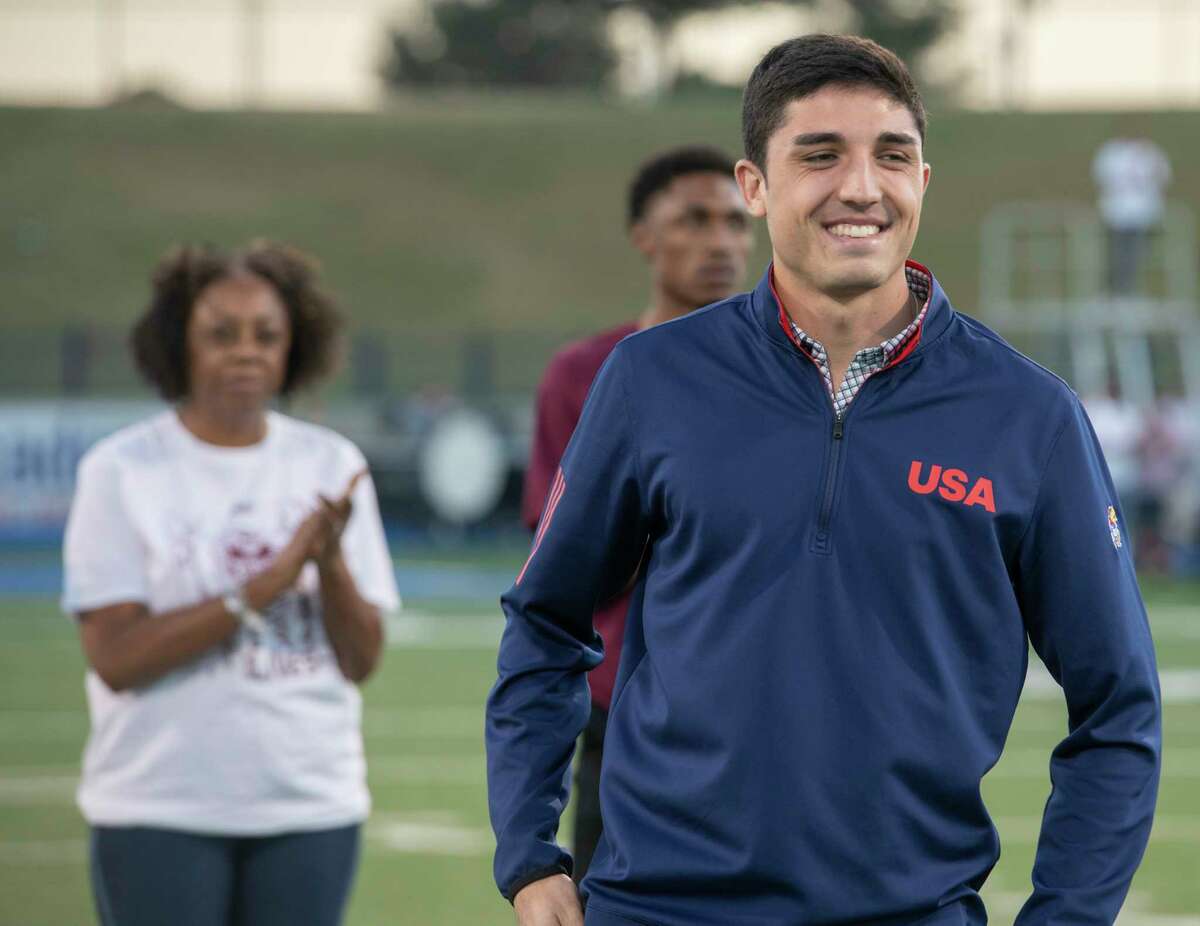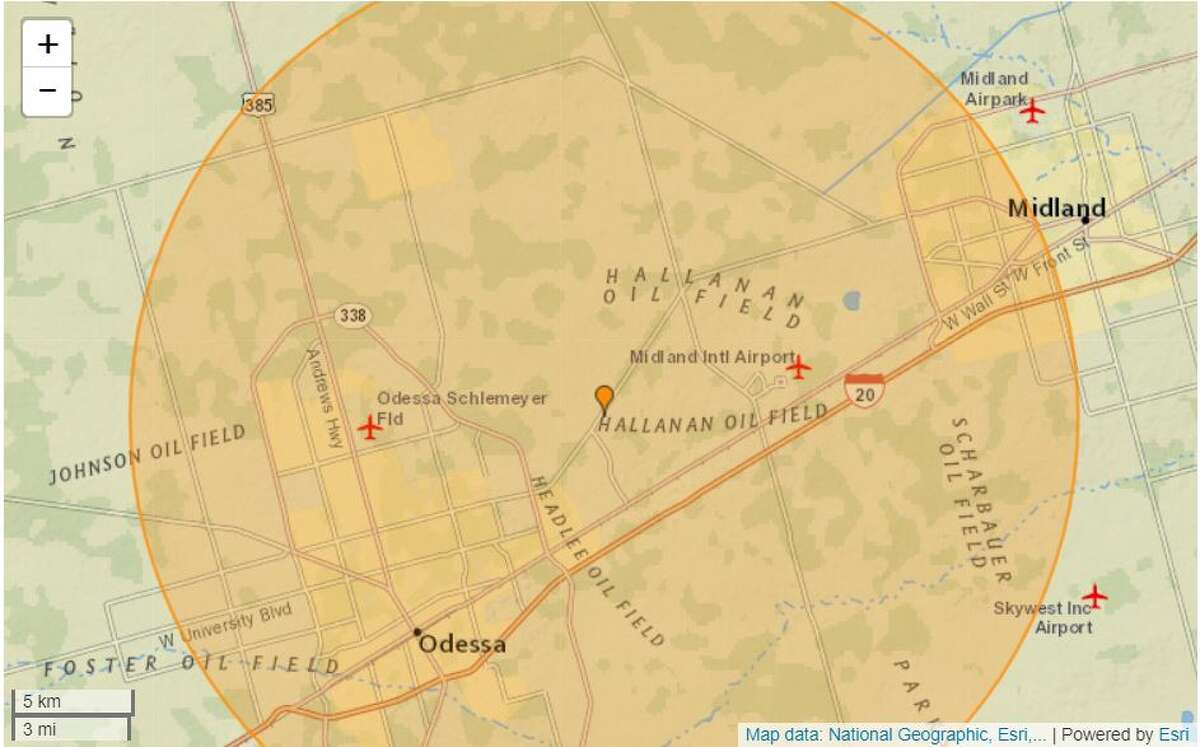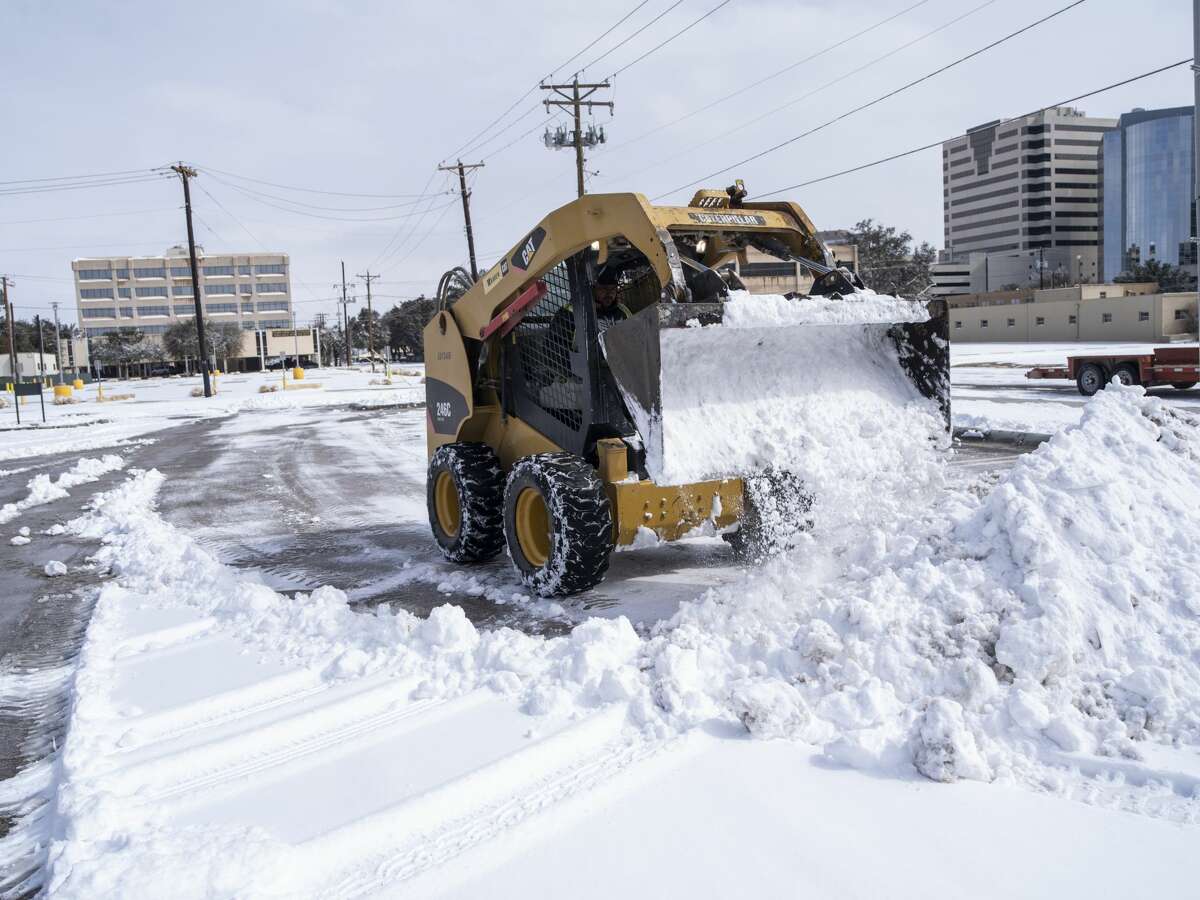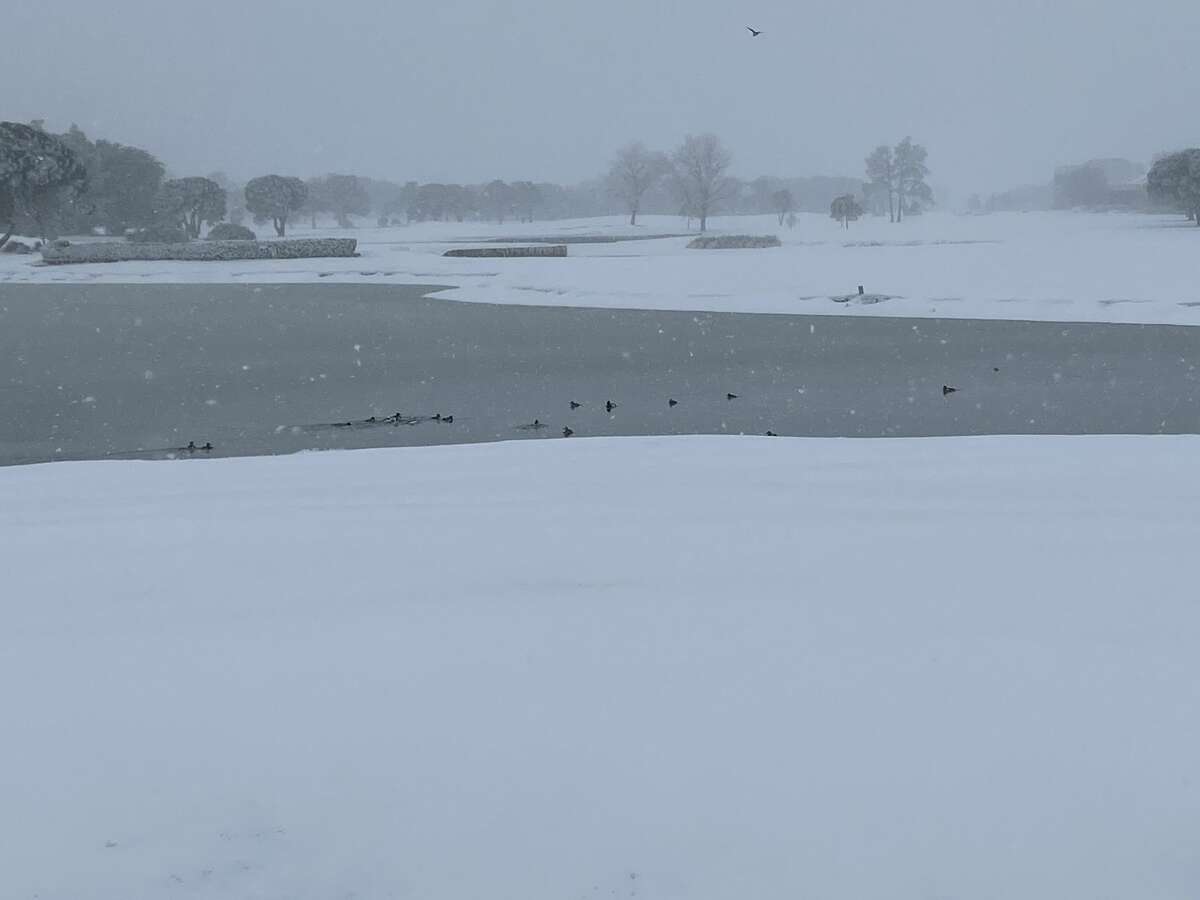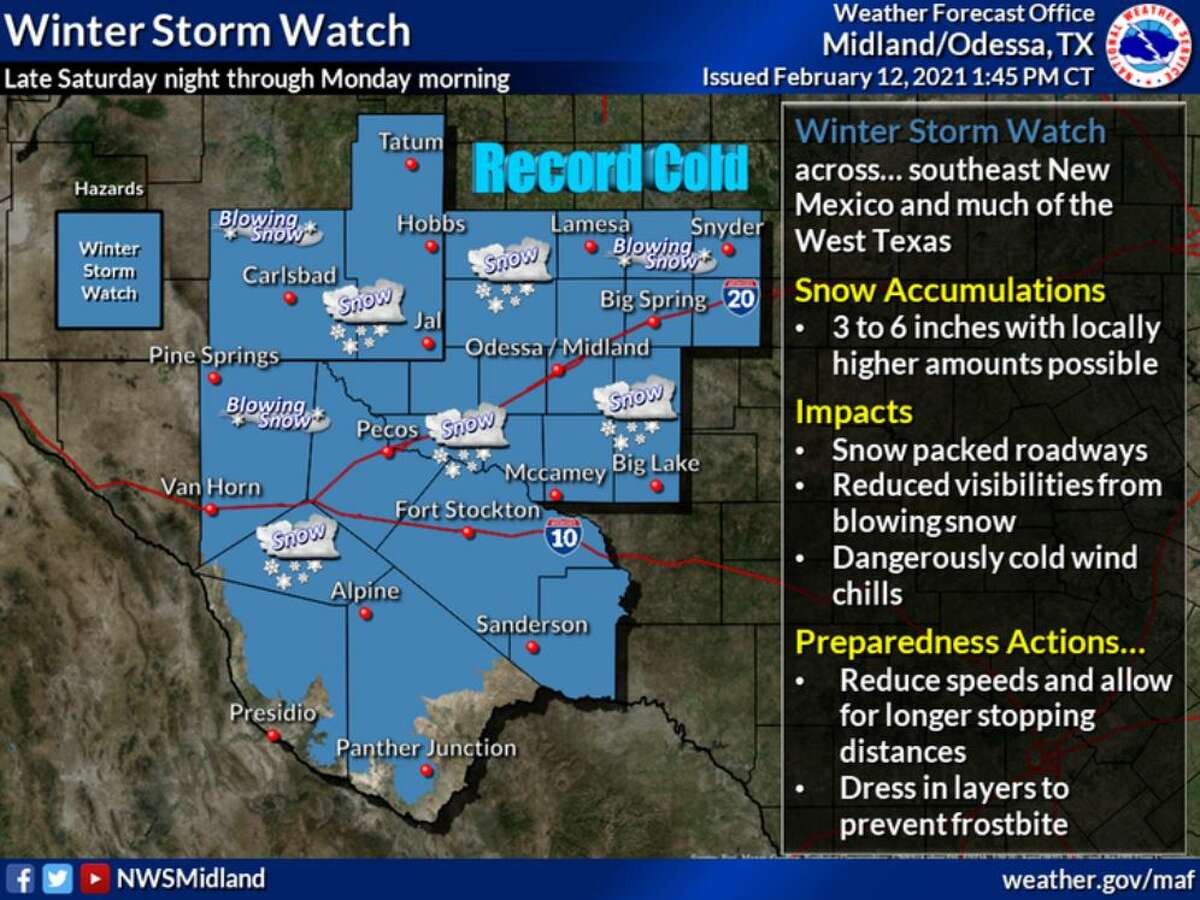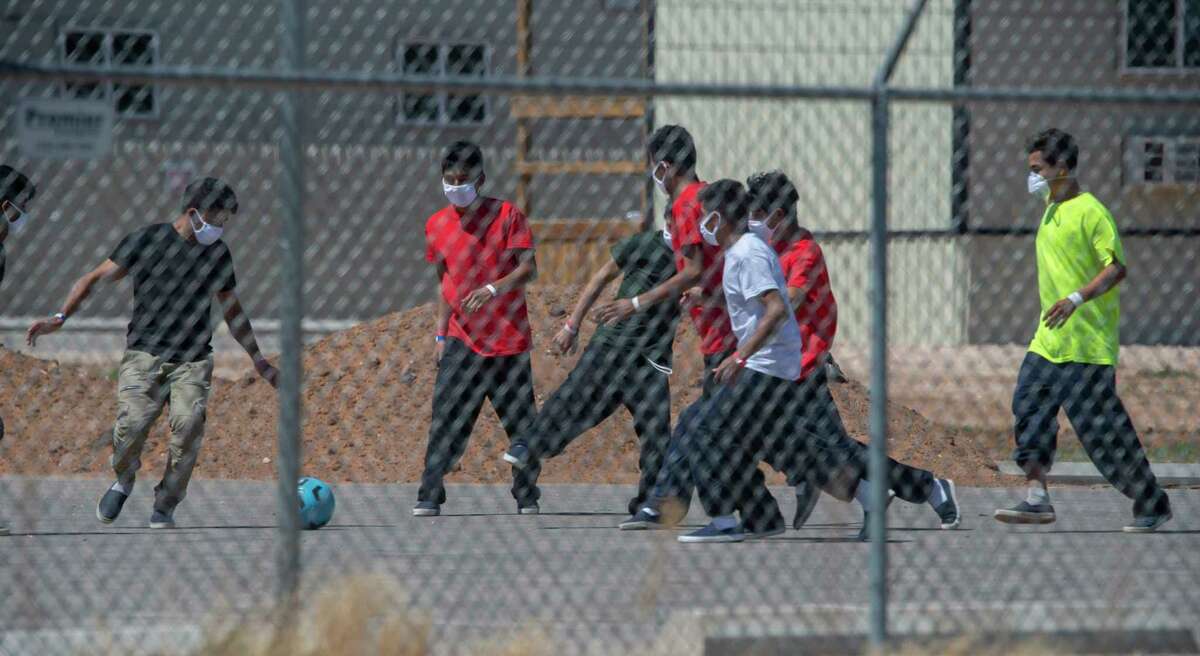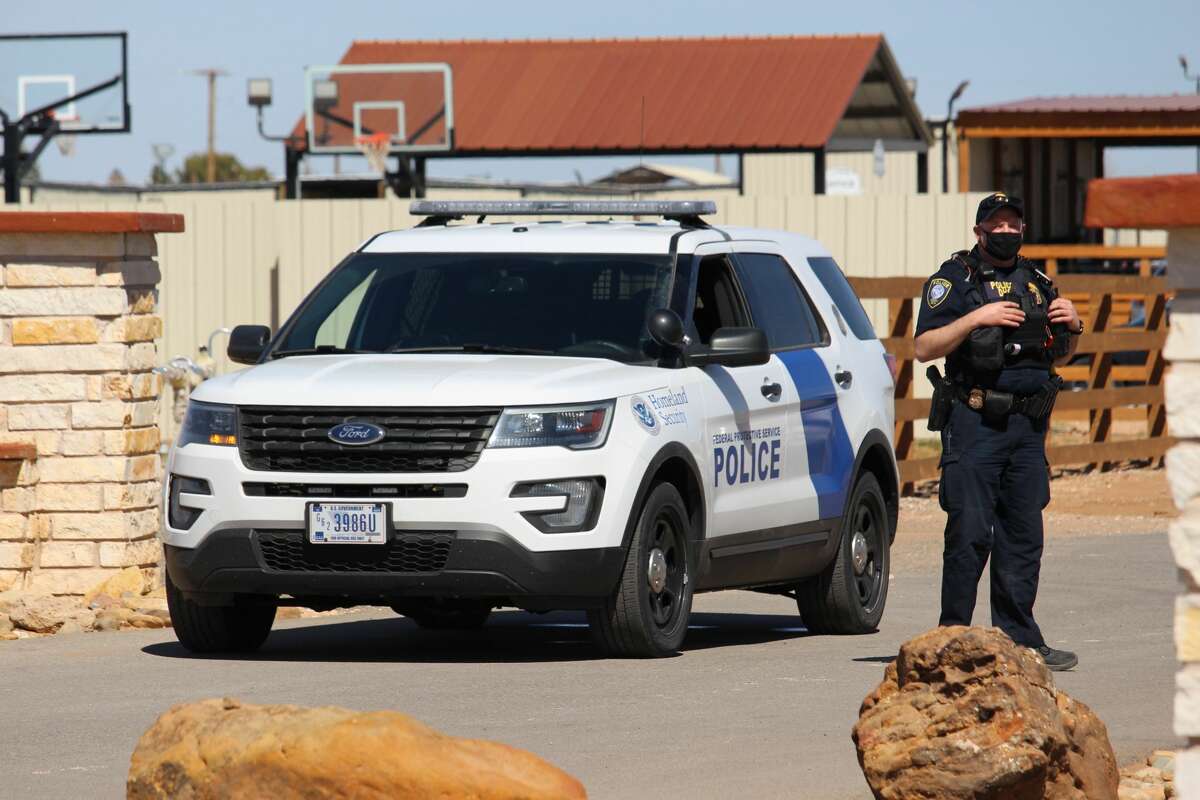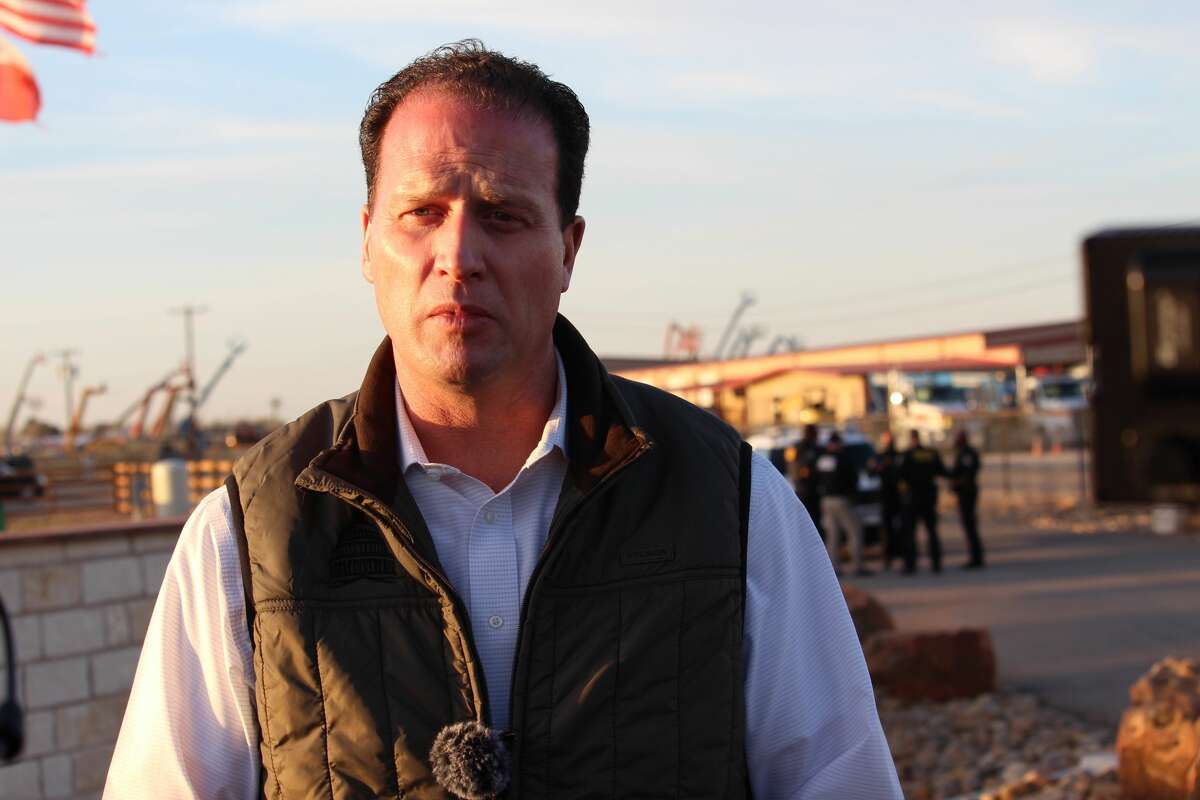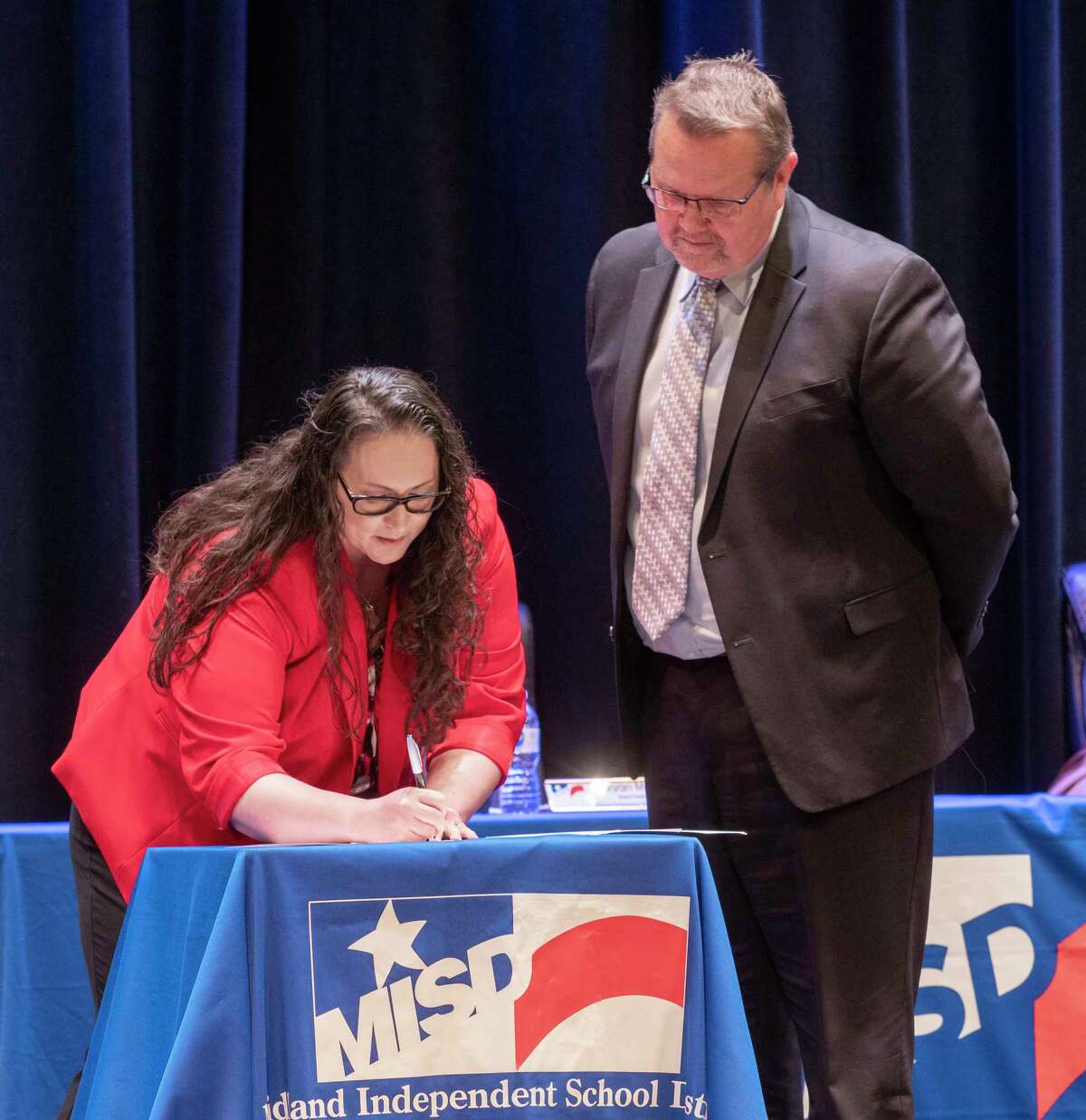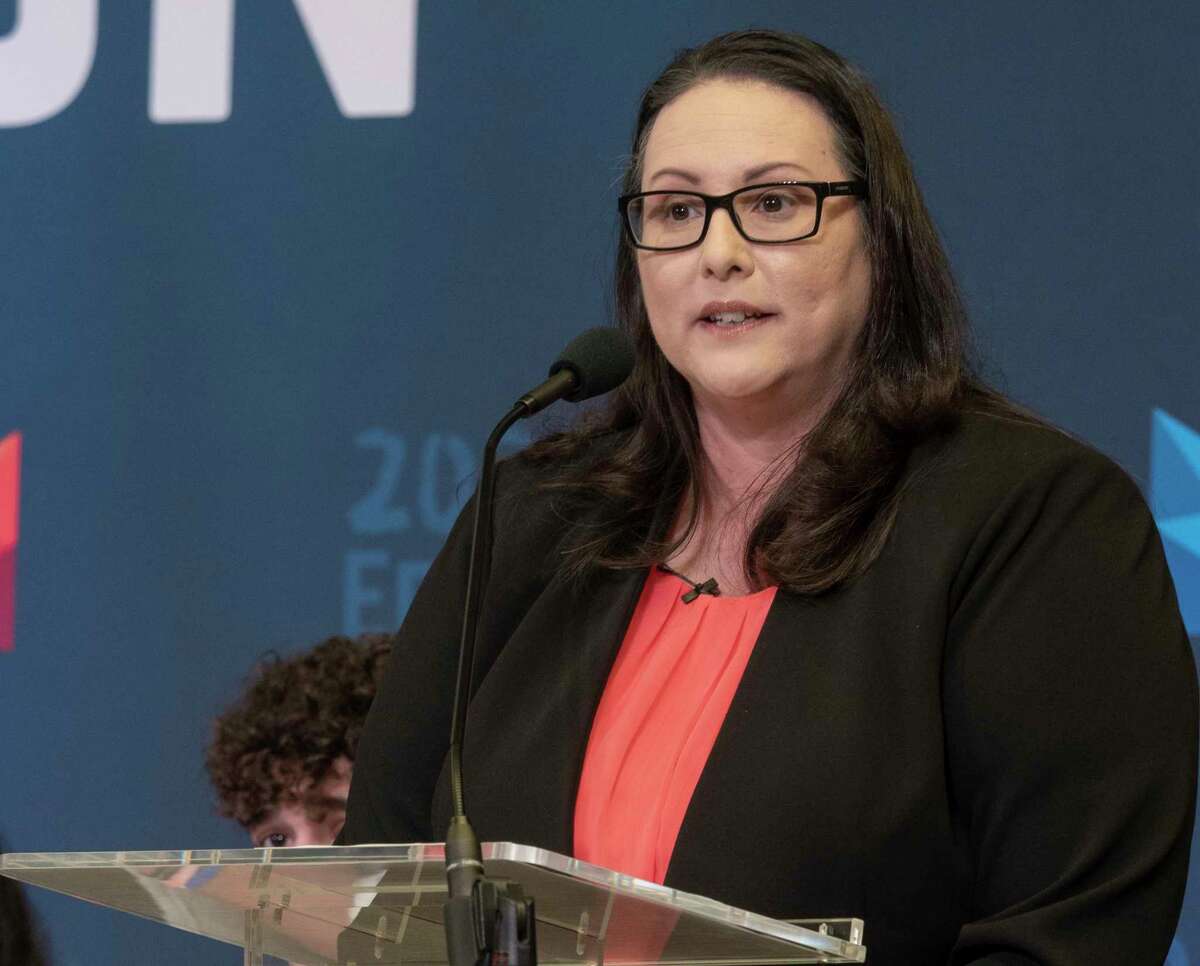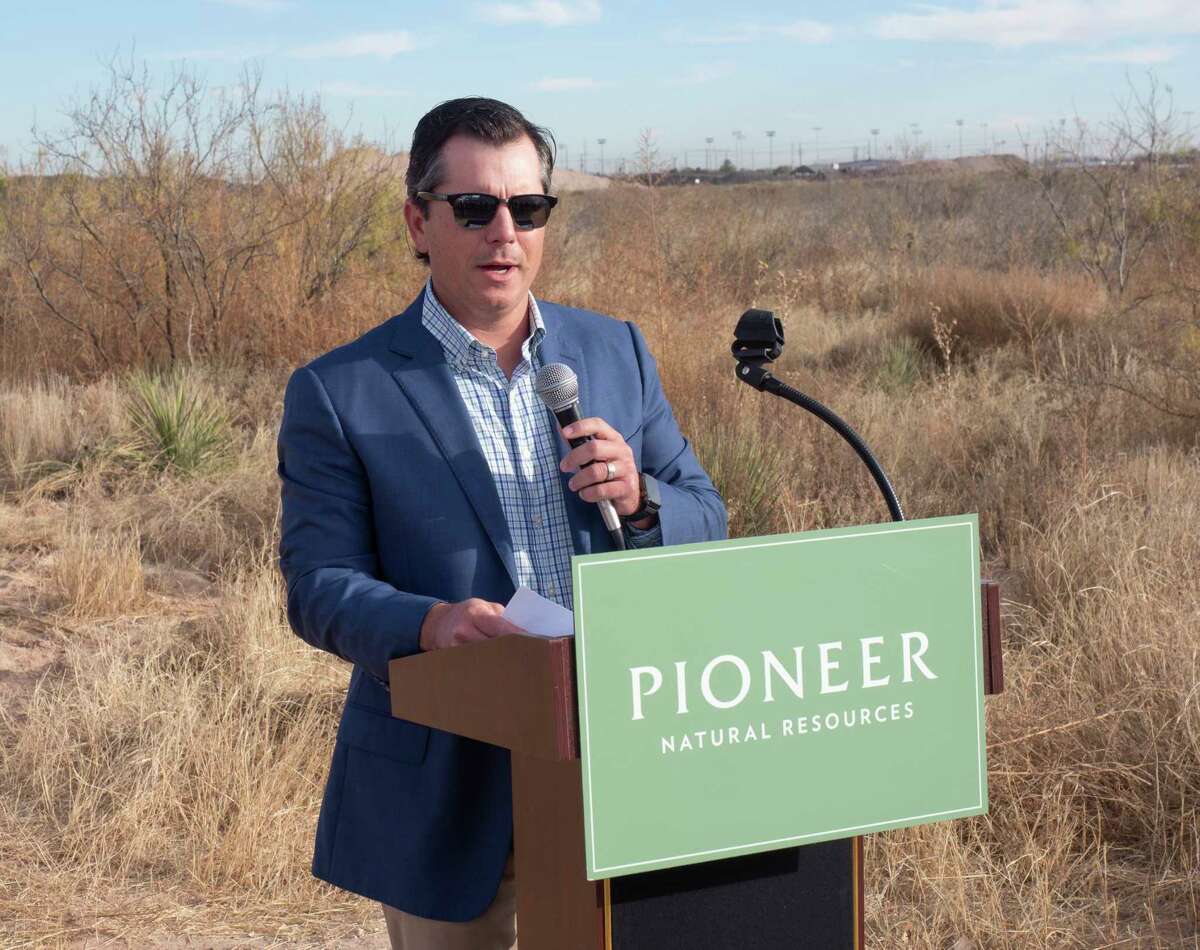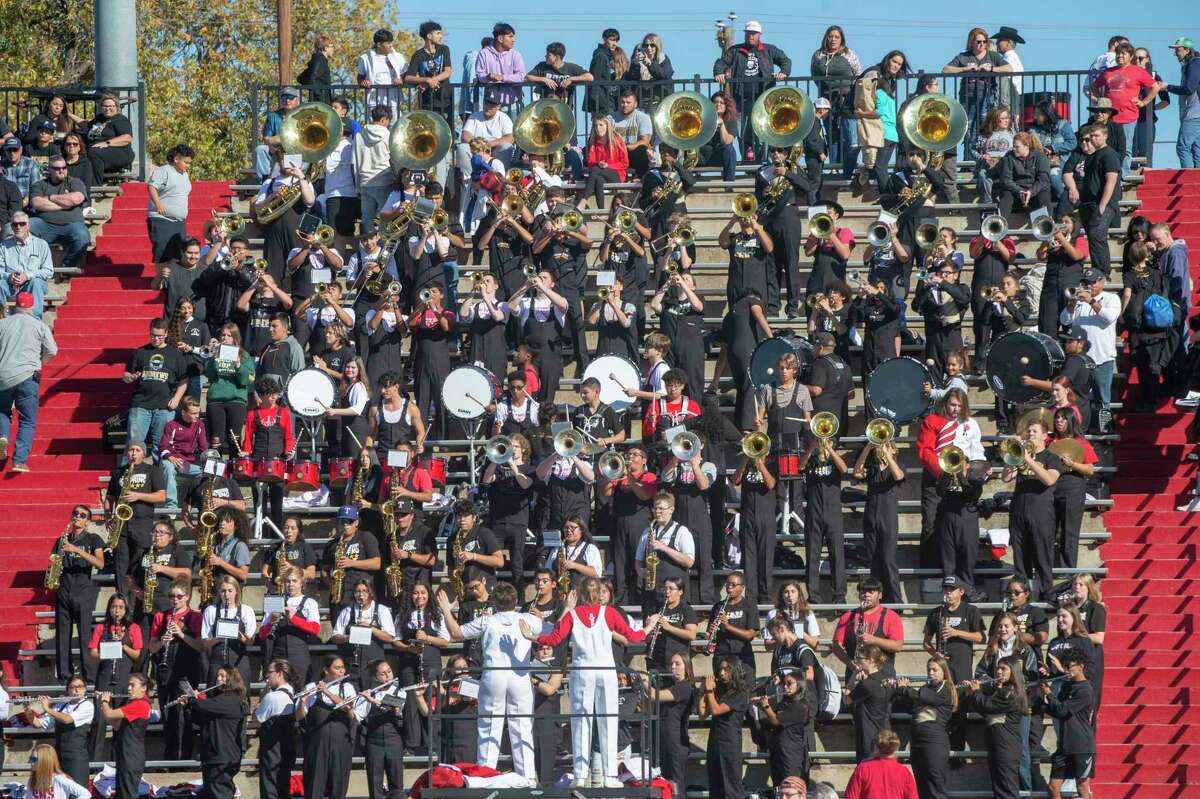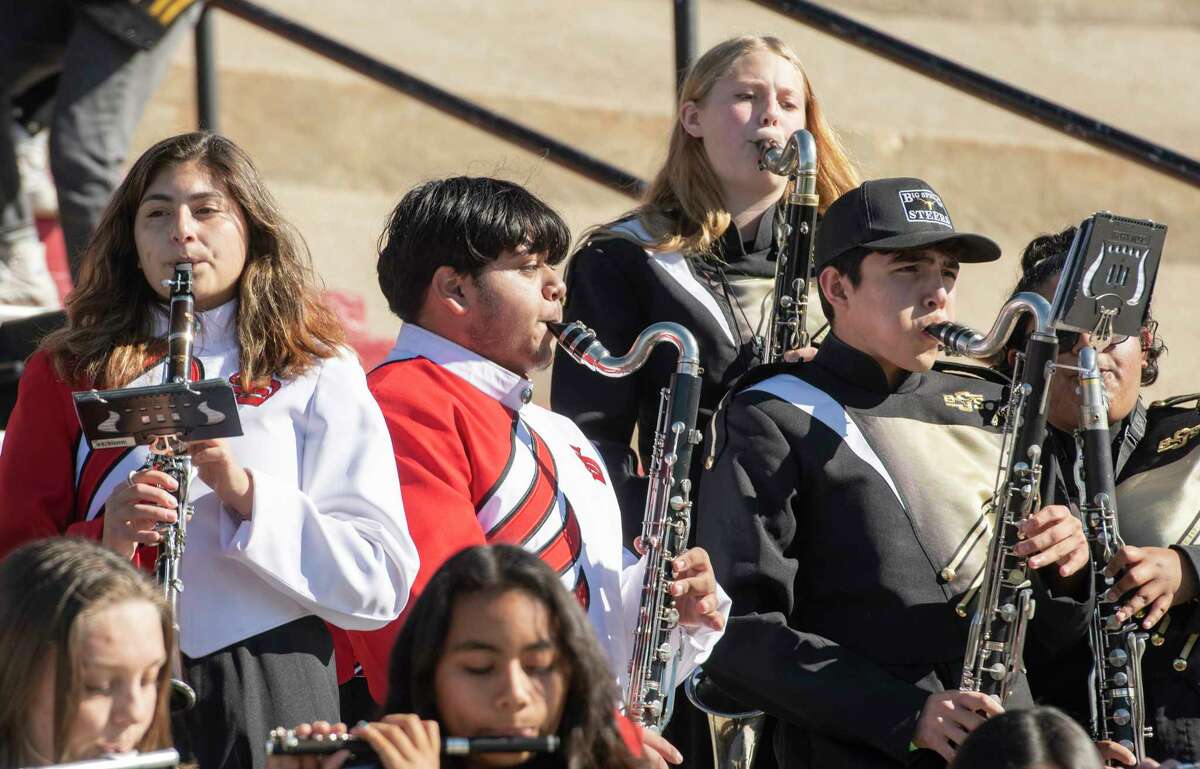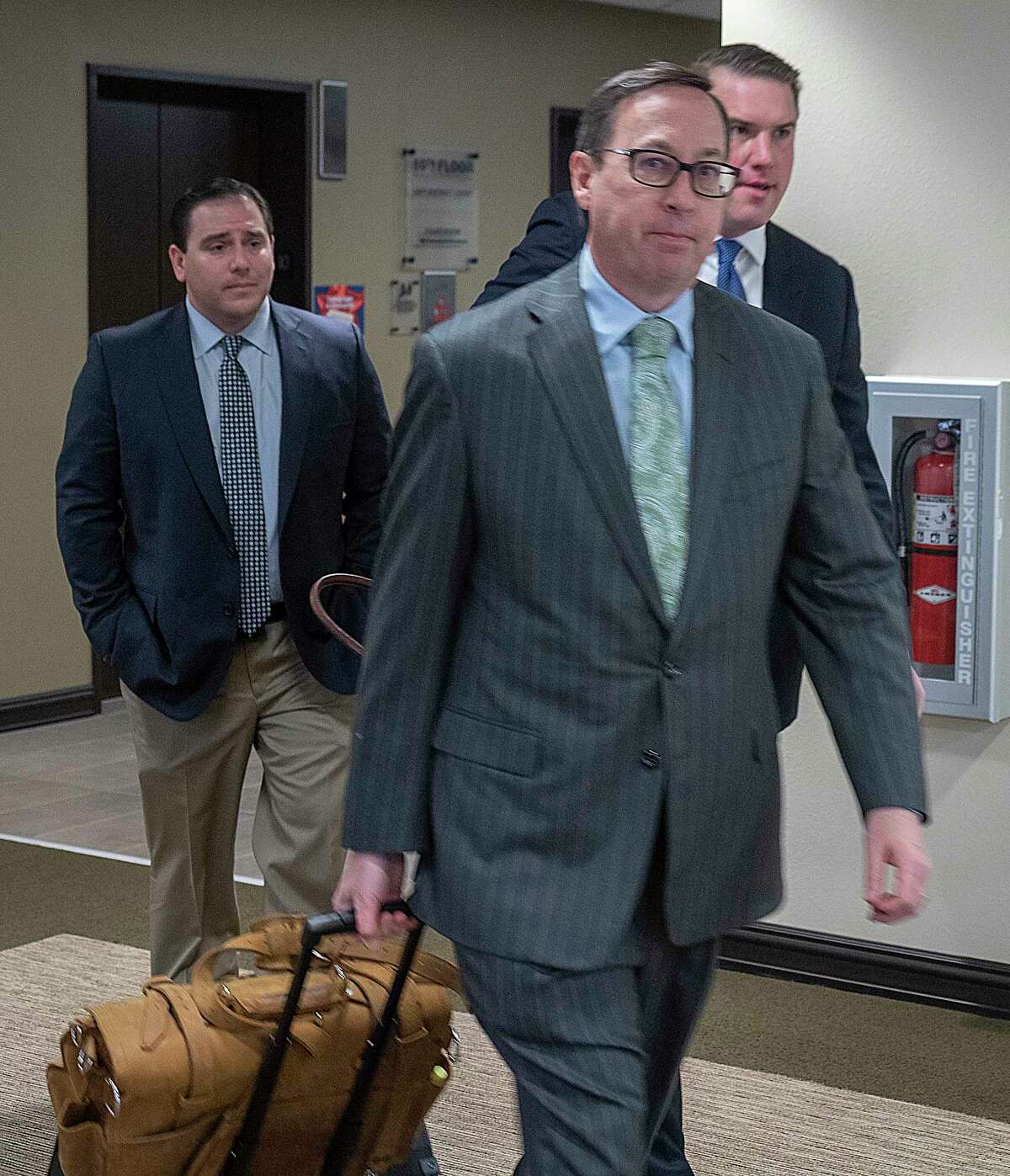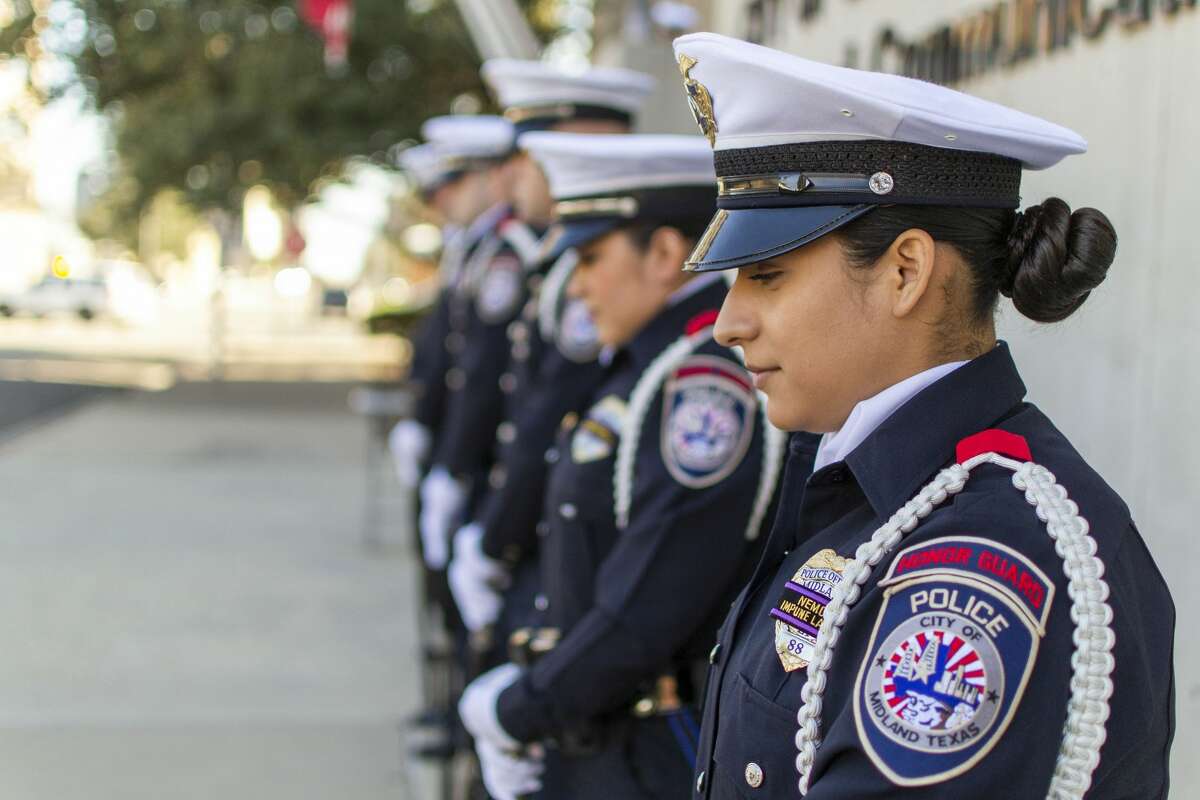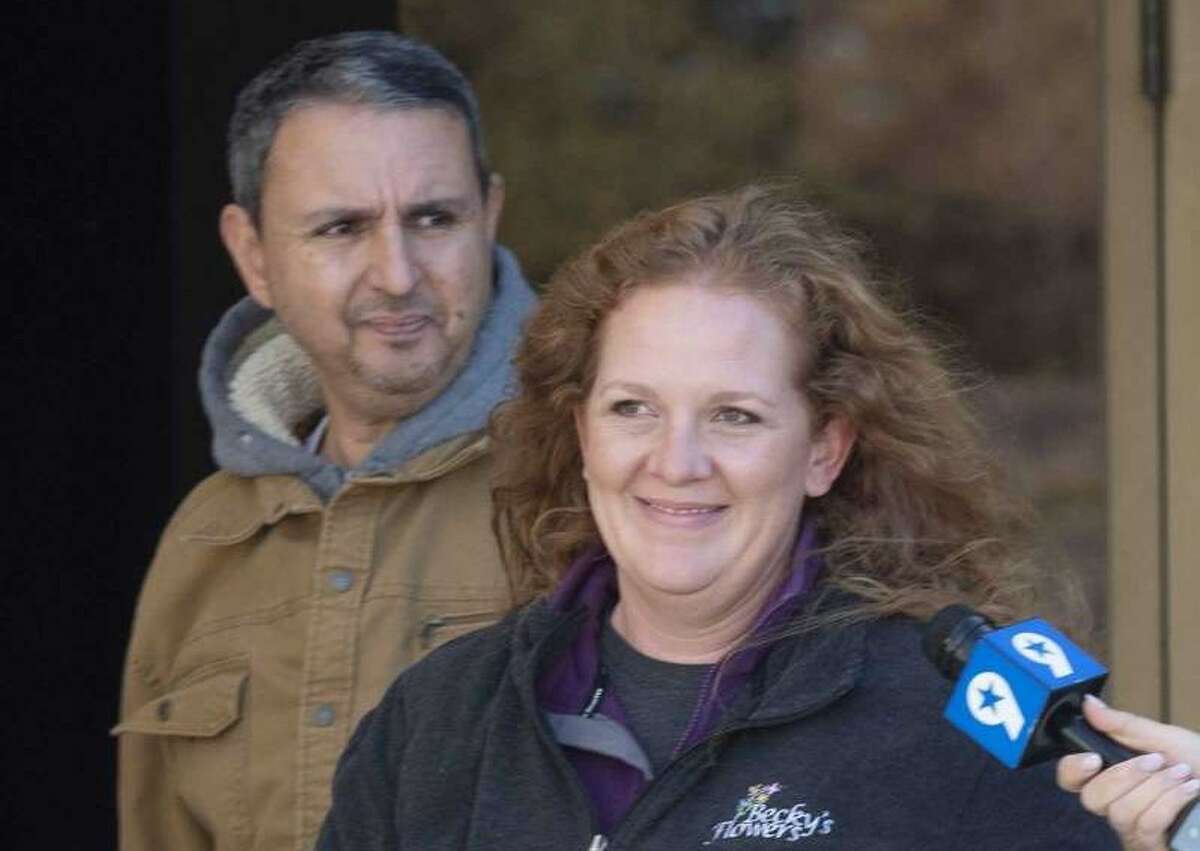 While the Midland community continued to wrestle with the COVID pandemic, there was much more to 2021.
Midlanders had the chance to celebrate accomplishments at sports' highest level, in the legislative halls and across the oilfield, where prices rebounded nicely.