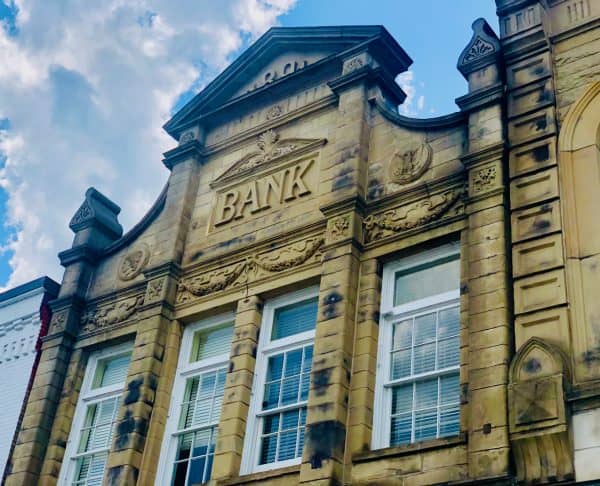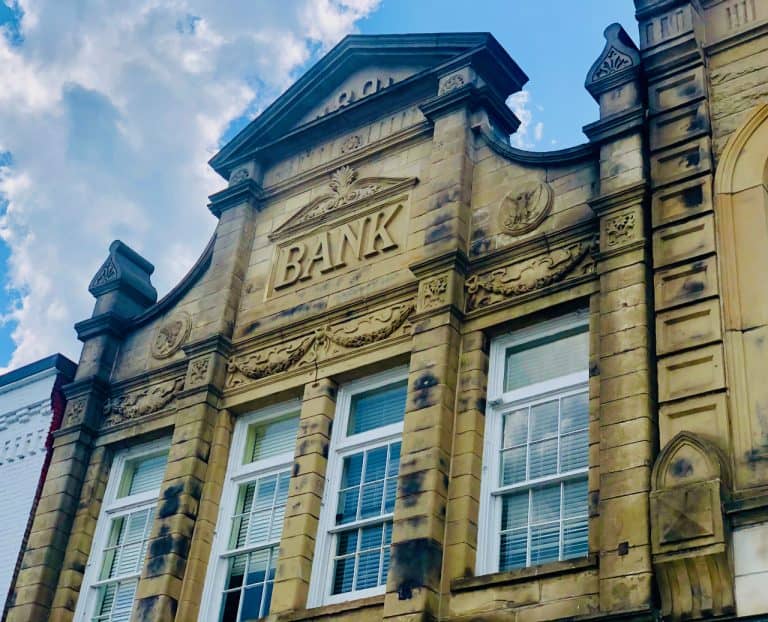 Regtech company Tintra PLC has confirmed the development of what is considered to be one of the first Web 3.0 banking platforms.
The new Web 3.0-focused platform will aim to expand Tintra's technological capabilities with the upcoming launch of a fully functional Metaverse bank.
Although traditional banks are opening up lounges and branches in the Metaverse through third-party providers, Tintra aims to establish the "first" bank capable of "functioning operationally within the digital realm of the Metaverse" (whatever that means).
Tintra's borderless approach will provide a financial and regulatory infrastructure built upon Web 3.0 technology stacks and concepts, which includes Metaverse and blockchain interoperability, as well as transparency by leveraging "dataless" cryptographic mechanisms, and blockchain-powered verification.
The platform is being implemented on a "clean-sheet" basis, as opposed to adding on Web 3.0 technologies onto legacy platforms. Tintra's infrastructure will aim to be compliant with existing regulation and apply AI to improve the KYC/AML framework, and will reportedly include in-built latency elements.
Tintra's infrastructure will support financial and regulatory communication layers between siloed Metaverse initiatives. It will also offer a bridge to off-chain, traditional regulatory, and financial systems.
Along with offering these verification mechanisms for inter-chain, cross-chain, and off-chain financial and regulatory activities, Tintra's tech will allow for internal data risk-reduction, via verifiable "always-on" KYC. This should allow for frictionless transfers in the metaverse between various counterparties as if they were operating in the real world, standing next to each other (in persnn).
Tintra's technologies and IP will be protected by trademarks and patents, along with asset purchases and infrastructural developments within Metaverse initiatives.
The main trademarks and patents are expected to be filed at the same time, with the development of Tintra's platform expected over the next few years.
This expansion of Tintra's technological capabilities will aim to complement its investments in AI and machine learning. Further building on its collaborations with the AI-specialist research and investment firm TMC2, Tintra is focused on supporting and providing AI-enhanced technology stacks, designed to enable emerging market financial institutions to access  banking systems.
The technologies Tintra is developing will aim to enhance the regulatory environment and make access to international marketplace more seamless throughout the world.
Tintra PLC's Group CEO, Richard Shearer, stated:
"We have set out to revolutionize how developed market banks interact with their emerging market counterparts. A lot of the technologies using artificial intelligence and machine learning that I have discussed elsewhere have an interconnection with metaverse thinking. When it comes to the metaverse, it's important to take an expansive and long-term view of the terrain and its implications – especially in the context of Web 3.0.
It's worth noting that many other companies have introduced their Metaverse ideas, platforms, and business plans involving the Web 3.0 stack (an evolving set of standards for the future Internet).
However, this space is currently in a massive bubble – which means there will most likely be many new projects launching that don't really have a meaningful value proposition. There might be a few legitimate projects but the vast majority will (probably) not have any viable long-term roadmap or addressable market.