The holidays can be a wonderful time – full of sparkling lights, favorite treats and festive gatherings. It's also a time when garbage bins overflow with the remnants of our revelry.
If you're wondering what you can do to cut down on the waste, read these tips or ask Metro at 503-234-3000. 
Some wrapping paper is recyclable – all of it is reusable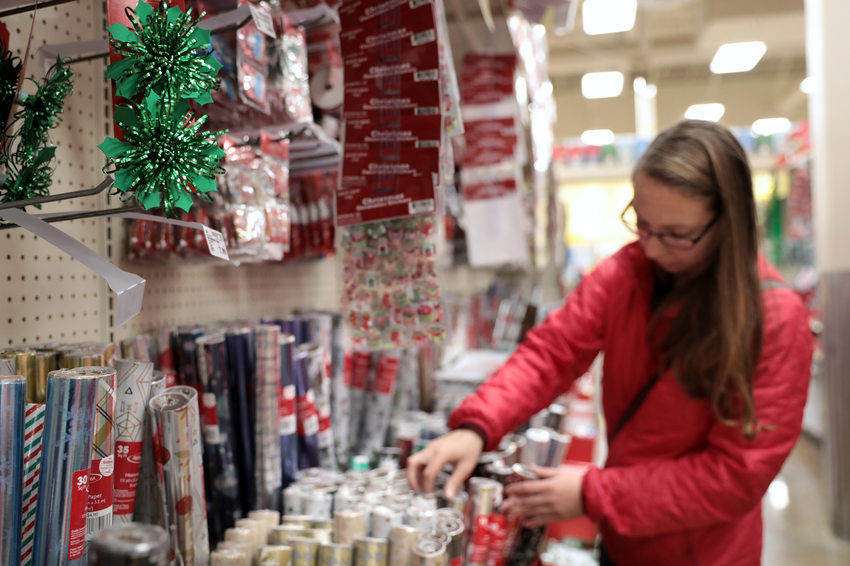 You can recycle wrapping paper at home if it isn't made of foil or covered in glitter. Remove bows and ribbons before recycling.

You can save your bows, ribbons and wrapping paper to reuse again.

Next year, cut down on waste by using old maps, reusable gift bags or fabric to wrap gifts.
Keep Styrofoam and plastic packaging out of the home recycling bin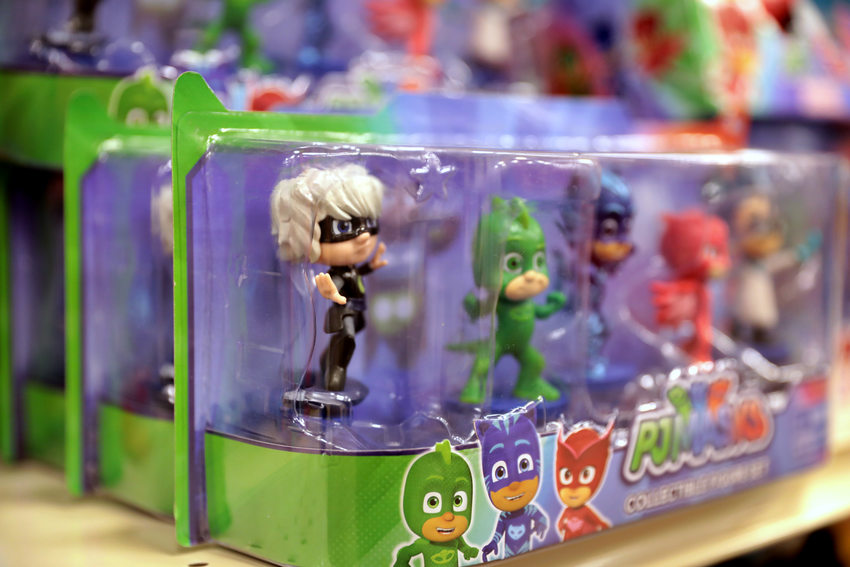 You can't recycle Styrofoam at home. But you can drop it off to be recycled at a few specialized locations, call Metro at 503-234-4000 to find recyclers. Otherwise, Styrofoam goes in the trash.

Packaging peanuts don't belong in the recycling bin either. Check if your local packaging store can use them. If not, they go in the trash.

Most types of plastic packaging – including film, bubble wrap and pre-formed plastic that encapsulates toys, batteries and electronics – belong in the garbage – even if you see a recycling symbol on them.

Some grocery stores may collect plastic bags, film and bubble wrap for recycling. Check with stores first.
Take broken string lights to a facility to be recycled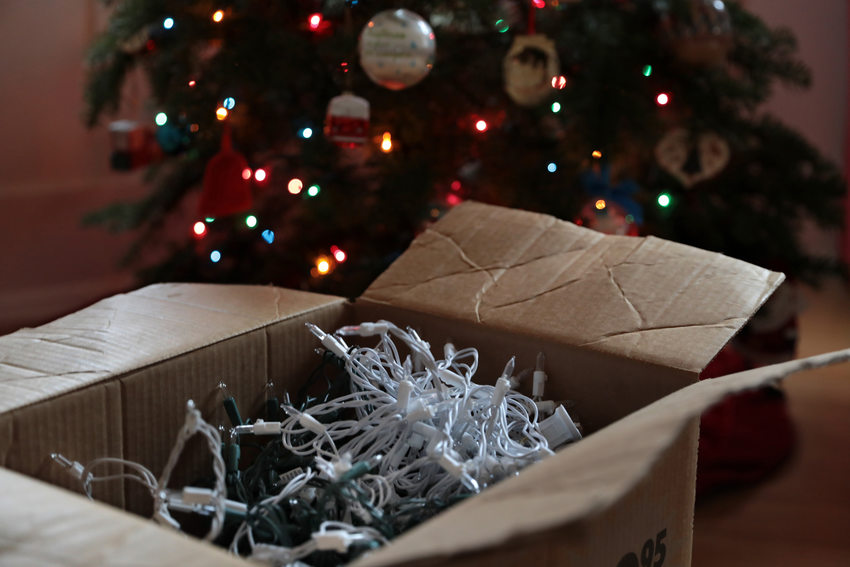 String lights of any type don't go in your recycling bin. 

But they can be recycled at a facility. Metal recyclers will separate the valuable copper wire from the plastic. Search oregonmetro.gov/findarecycler for a recycler near you.

Remove large bulbs before drop-off. 

If you don't take them to a recycler, they go in the garbage.
Batteries are hazardous – keep them out of garbage and recycling bins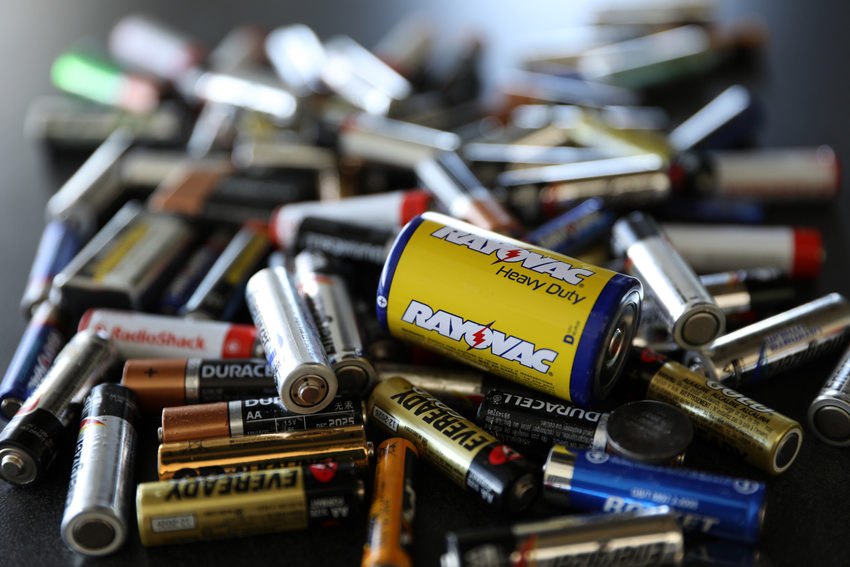 Consider buying rechargeable batteries for all of those cool electronic toys and gadgets. Today's rechargeable batteries last longer and charge faster than before.

Most batteries are toxic and flammable. 

Take them to a hazardous waste facility. Some retail stores may also take them.     
Compost the Christmas tree – with yard debris, through a nonprofit or at a facility
Recycle your Christmas tree in one of three ways: through a local nonprofit, at a garbage and recycling facility or with your regular yard debris pick-up. Rules and fees may differ depending on where you live. For more info, visit oregonmetro.gov/christmastrees.
Some nonprofit organizations will pick up your tree for a fee. Nonprofits are a great choice because they help raise money for worthwhile causes.

You'll need to prep your tree before disposal. Remove lights, tinsel and ornaments. If you are putting it out with your yard debris, larger trees may also need to be cut into half or thirds.

Holiday wreaths can often be recycled with trees, but check first. Most recyclers ask you to remove all frames and wire.